Citibank Slashing 3,000 Jobs
Citibank will be slashing approximately 3,000 jobs, which represents 1% of its workforce.
In what may be a sign of things to come for retail mega-banks, Citibank (NYSE:C) has announced that they will be cutting a significant number of jobs from their workforce. Rumor has it that number will be 3,000, which represents 1 percent of Citibank's massive workforce.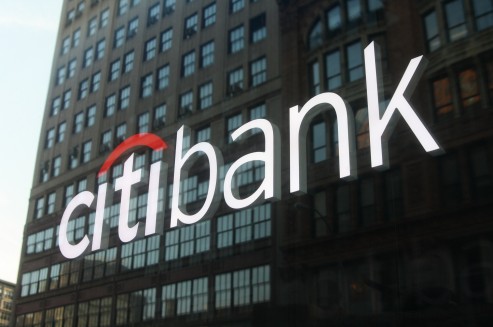 If you're reading this from your desk at Citi, look at yourself, and look at the 99 people closest to you — only 99 of your will have jobs soon (unless you work at a trading desk, in which case the number will likely be higher, read on!)
"As part of our ongoing efforts to control expenses, we are making targeted headcount reductions in certain functions across Citi," stated a spokesperson in prepared remarks.
Another Citibank employee familiar with the story confirmed that 3,000 is a good estimate of the upcoming job cuts, and elaborated that maybe one-third of the cuts will happen in Citi's securities and banking divisions. These divisions are more subject to the vagaries of the markets, which have not been nice to traders in recent months.
That said, Citi had been doing well this year under the leadership of the somehow likable Vikram Pandit. Just last month, the bank posted $3.8 billion in net revenue for the third quarter, which was 13 percent higher than the preceding quarter and 74 percent higher than 2010 Q3 earnings. Of course, $1.9 billion of that $3.8 billion came from credit valuation adjustments — a tricky accounting practice that can turn a bad quarter into a good one — so though Citi looked like they had a good quarter on paper. However, the truth isn't so clear.
And while Citi's planned layoffs come from the wider troubles in the economy, they might also have new regulations from Washington to blame, especially considering their focus on trading desks. As the Volcker Rule's effective date looms in the near distance, banks must be starting to think about how to reorganize for a day when proprietary trading will be a thing of the past. Perhaps, as Bank of America® CEO Brian Moynihan told bankers earlier this week, retail banking needs to adjust to a "new normal" or lower profitability. Citi's layoffs could be the first of many in the industry.
Ask a Question