Chase Extends Military Banking Perks to U.S. Veterans
Veterans will join active members of military as customers who are eligible for added benefits when banking with Chase.
After a substantial slip-up earlier this year, when military customers were overcharged on their mortgages, Chase (NYSE: JPM) has placed greater emphasis on pleasing this signficant customer group.
Providing banking benefits to the men and women that serve to protect our country is commendable, but Chase also didn't want to forget past members of the military.
So, the bank has decided to stretch its military banking perks to include U.S. veterans starting November 15.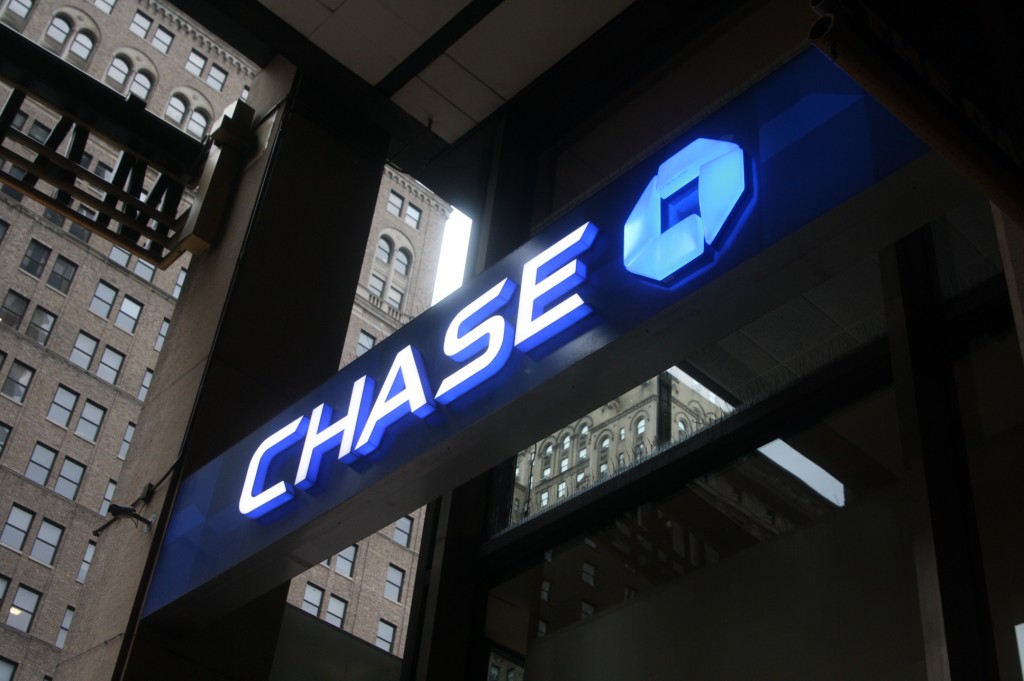 What Veterans Get
Under Chase's Military Banking program, active duty military personnel, members of the Guard and Reserve, and veterans will be automatically upgraded to Chase Premier Plus Checking, a mid-tier checking that carries a $25 monthly fee (which can be waived) for regular customers.
On the Chase Premier Plus Checking account, there is no monthly fee, a free safe deposit box, four free non-Chase ATM withdrawals per month, free Chase design checks, and no fees on money orders, official checks, travelers checks and gift cards.
Furthermore, Military Banking customers will pay no monthly account fees on a Chase Plus Savings account and two additional Chase Premier Plus Checking accounts.
However, active duty military personnel who direct deposit their military base pay don't have to worry about Chase fees on all non-Chase ATM transaction, incoming/outgoing wire transfers, and foreign exchange fees on debit/ATM transactions.
Veterans who are small business owners can also get business banking benefits such as no monthly fee on Chase BusinessSelect Checking and fee savings and discounts on SBA loan programs and lines of credit.
Finally, Chase has a Military Mortgage program that offers savings in closing costs, VA loan with no down payment and no private mortgage insurance, and extended servicing benefits.
Chase's Military Banking program was launched in July, when it was only eligible to active military servicemembers.
Any veterans who would like to take advantage of the Chase Military programs must visit a branch.
Ask a Question