Malcolm in the Middle: Awkward BofA Situation
A strange press release from Bank of America® has journalist and author Malcolm Gladwell in a sticky situation. What happened?
The Strange Press Release
Bank of America® sent out a press release on Wednesday boasting post-facto about a series of three lectures to small business owners that Malcolm Gladwell, author of The Tipping Point and Outliers, had just completed. This has gotten Gladwell, a journalist, into some ethical hot water — is it OK for a journalist to help sell small business loans?
"Borrowing from the concepts in 'Outliers,'" reads the press release, "Gladwell examined the unique attributes that define high performance and extracted lessons that small business owners could adapt in their own endeavors."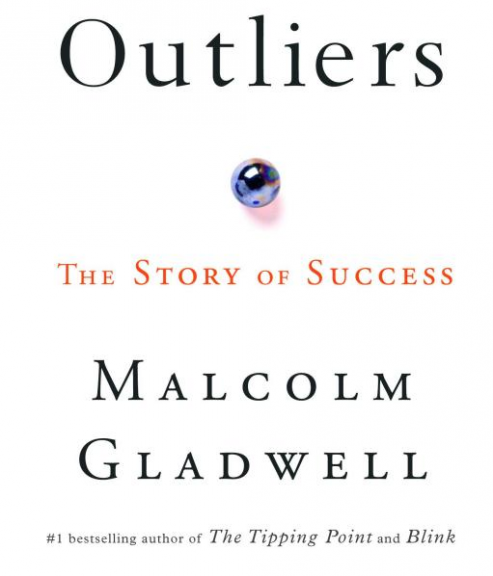 According to the press release, every appearance Gladwell made was "preceded by a panel discussion on relationship capital," which was "moderated by a Bank of America® Small Business regional leader and [featured] a cross section of prominent business leaders from each local market." From there, the press release goes on to discuss Bank of America®'s new commitment to hiring local small business bankers. They announced that they would be hiring 1,000 business bankers in the U.S. in October of 2012, and they will meet that goal soon.
It's not necessarily a bad thing that Gladwell took part in this lecture — his lecture, as we'll learn, had nothing to do with Bank of America® products — but Bank of America® made it sound as if he was in on the deal.
What Did Gladwell Think?
For Gladwell's part, he told The Atlantic Wire that he only gave a talk about the history of Fleetwood Mac, and he explained that he had no idea that Bank of America® was touting his speeches in press releases. He considered the speeches to be not dissimilar to any other speaking engagement he'd done in the past.
"I did a talk about innovation for a group of entrepreneurs in Los Angeles a while back, sponsored by Bank of America®. They liked the talk, and asked me to give the same talk a while back, sponsored by Bank of America®," he told The Atlantic Wire. "They liked the talk, and asked me to give the same talk at two more small business events — in Dallas and yesterday in D.C. That's the extent of it. No different from any other speaking gig."
Why Fleetwood Mac?
This New York Observer piece covering Gladwell's talk about Fleetwood Mac at the Lincoln Center back in 2010 provides some hints as to how a speech about a rock band could help small businessmen, and maybe Bank of America®. According to the story, when Gladwell gives his Fleetwood Mac talk, he lays out four key qualities that helped the band remain successful over the span of a few decades: they were hard working; they persevered through challenges; they took risks and experimented; finally, they had strong support from their label.
Indeed that doesn't sound terribly different from anything you might read about in a 7 Habits of Highly ____ People book, except for that last part. One imagines small business owners tend to think of themselves as hardworking, creative, and determined — but they do need support in the form of financing and advice. So in this speech — maybe! — even though Gladwell didn't know it, he was pitching Bank of America® Small Business Services as the Atlantic Records to all the little Fleetwood Macs in the audience.
Then Bank of America® turned around and let the press know that they have cool friends. All the while, Gladwell thought he was working for himself. He ought to write a book about that.
Ask a Question