AmEx Kicks Off Holiday Gift Promotion on Cyber Monday
The popular card issuer will be doling out nearly $20 million worth in gifts to customers who shop during the weeks before Christmas.
American Express has chosen the optimal day to launch a holiday promotion called "The Gift Chain", which rewards cardmembers when they make purchases at participating online merchants.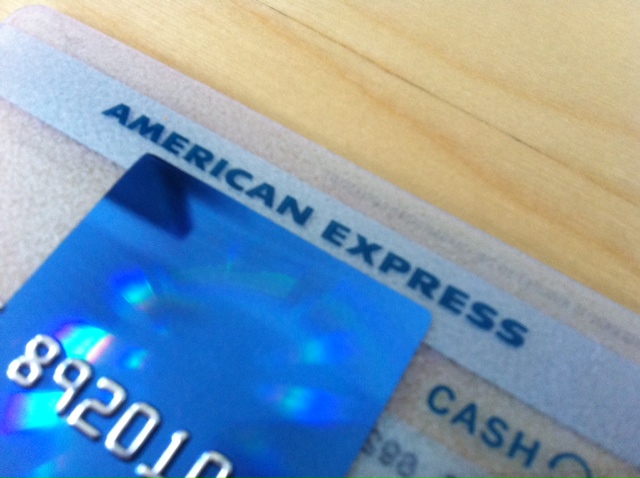 Starting on Cyber Monday, the first 250,000 American Express card users to register for the promotion will receive gifts that range from shareable American Express gift cards, retailer-specific statement credit and gifts cards, statement credit, and Membership Rewards points.
"The Gift Chain is the latest in American Express' efforts to deliver value to our cardmembers and merchants where they are already connecting – and during the holiday season that is increasingly online," said Kathleen King, vice president of strategic merchant marketing at American Express, in a press release.
Sign Up to Be Surprised
Cardmembers who register their eligible American Express cards and spend $25 or more at a participating online merchant will instantly receive a surprise gift through email (up to 10 per cardmember). The list of qualifying retailers include big names such as American Eagle Outfitters, Dell, GameStop, Lenovo, Nike, Toys "R" Us, Walmart, Zappos and more.
The most common gift is a 1-year ShopRunner membership, which offers free 2-day shipping for members on orders at participating online retailers. Normally, membership comes with a free 30-day trial followed by a monthly charge of $8.95 (or $79 annually). This membership would prove useful as more consumers turn to the Internet for their shopping needs.
Gifts cards range from $5 to $500, statement credits range from $2 to $100, and Membership Rewards points range from 250 points to 10,000 points.
This promotion runs until December 21, 2011, or while supplies of gifts last, whichever comes sooner. Also, it is only available to American Express customers who were cardmembers before November 27, 2011, newer applicants won't be able to register.
If you would like to register your card, click here. Be sure to check the official rules to see what type of gifts you could get for each retailer.
As of the posting of this article, 16,872 American Express cardmembers have registered for "The Gift Chain".
Ask a Question