Bank of America Loosens Fee Policies on Checking Accounts in Testing
The severely beaten down bank continues to ease up on fees after taking up much of the spotlight over debit card fees.
Bank of America (NYSE: BAC) has not stopped attempts to mend its tarnished relationship with customers who turned on the bank after learning that the bank had plans to charge debit card fees, which was later rescinded.
The Charlotte, North Carolina-based bank went on to change a few fee rules, effective November 19, on new checking accounts that have been in testing in Arizona, Georgia, and Massachusetts since the start of the year.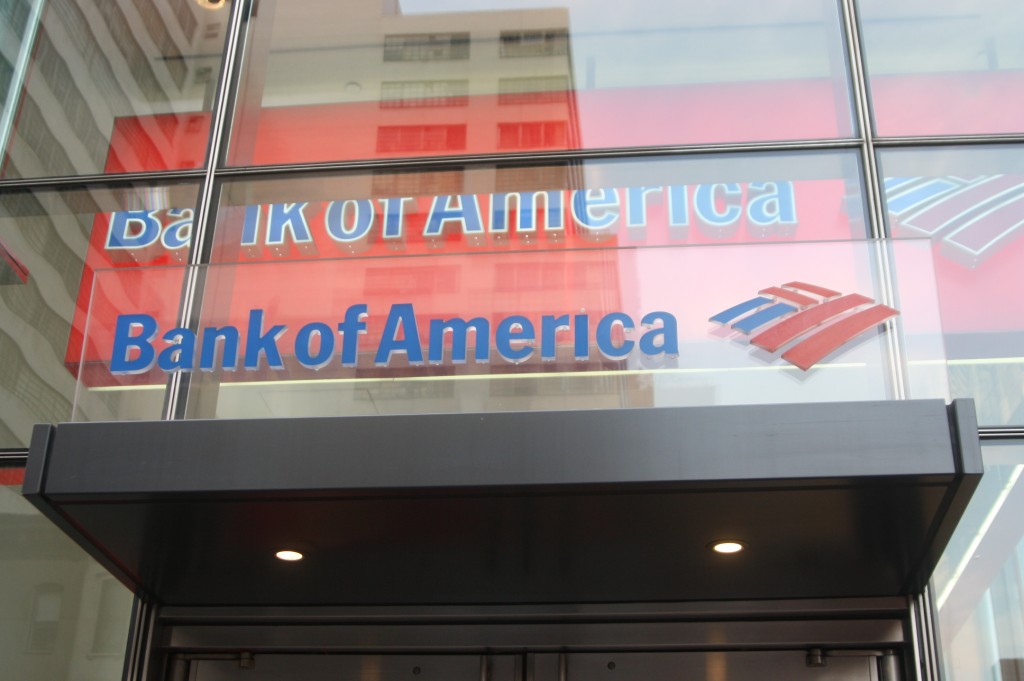 A $4 monthly fee for online and mobile bill pay services has been eliminated. The fee originally impacted customers with the Bank of America Essentials account, a new checking account that came with an unavoidable monthly fee ($6 in AZ, MA, and $9 in GA).
For customers with the Bank of America Enhanced checking account, all Bank of America credit cards will now qualify to waive the $15 monthly account fee. Previously, only certain Bank of America credit cards fulfilled this criteria. Accountholders can also avoid the fee with a monthly $2,000 deposit into a linked checking account or a minimum daily balance of $5,000 across linked deposit accounts.
On the top-tier Bank of America Premium checking account in Massachusetts, there is no annual rental fee on a standard size safe deposit box or a discount towards a larger box, subject to availability.
Repairing the Image
The fee policy amendments come in the weeks following Bank of America's decision to scrap its $5 debit card fee plan that was originally scheduled to take effect in 2012.
The change of heart resulted from much consumer backlash (supported by Occupy Wall Street and Bank Transfer Day) against big banks raising the costs of financial services in the chase for revenue.
These new accounts will be rolled out nationwide in 2012, said a Bank of America spokeswoman in September, when the debit card fee plan became public knowledge.
Ask a Question