Judge Strikes Down Citibank SEC Deal
On Monday, a Federal judge, Jed Rakoff, overturned the Securty and Exchanges Commission's $285 million ruling against Citibank on the grounds that the terms of the settlement were not in the public interest.
In October of this year, the SEC and Citibank settled a complaint regarding the bank's practices in creating a collateralized debt obligation (called Class V Funding III). The complaint alleges that Citibank knowingly included worthless mortgage-backed assets into the product, but marketed it as a stable investment to clients.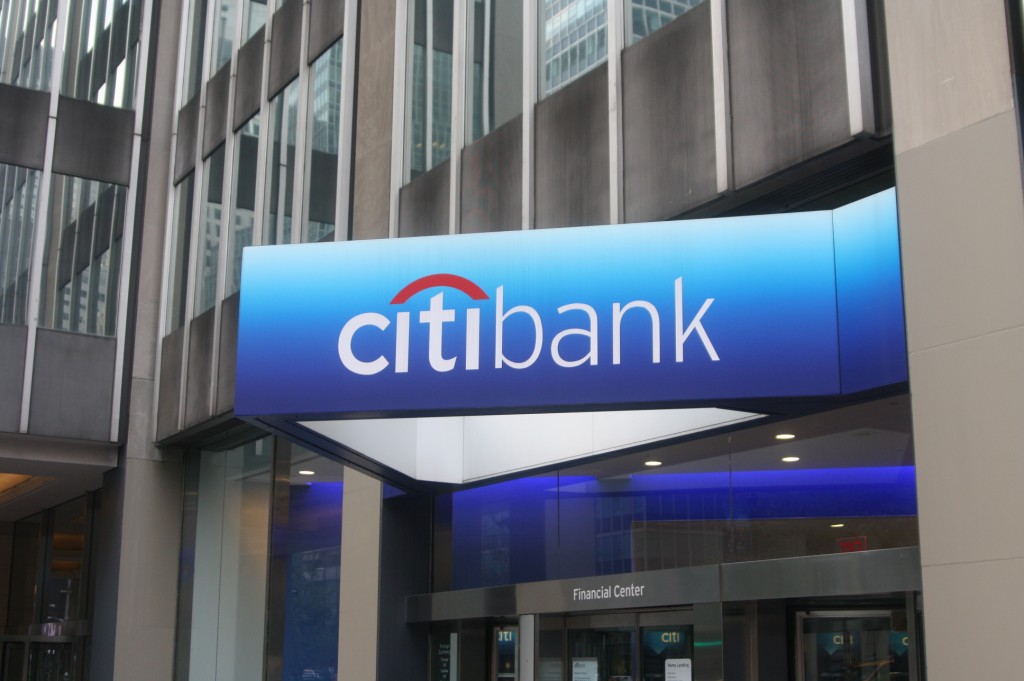 At the same time, the SEC's complaint alleges, Citibank was shorting the very same assets they were passing off as sound investments to clients. This is typically called fraud — knowingly selling junk to people and making a neat profit off of it. Citi made $160 million on Class V Funding III, while their investors lost $700 million. Whoops!
But by settling with the SEC for $285 million — $160 million in ill gotten profits returned to the SEC, plus interest ($30M), plus a civil penalty of $95 million — Citi admitted to no wrongdoing despite the fact that, by all outward appearances, it seems that they did wrong. Really wrong. The allegations that Citi committed a form of fraud would remain just that: allegations.
For this very reason Judge Rakoff, presiding over the Southern District of New York, reviewed and rejected the settlement, on the grounds that it was "neither fair, nor reasonable, nor adequate, nor in the public interest."
Rakoff's reasons that the SEC's settlement is not in the public interest because does not reveal any facts about the case (i.e., the truth of what happened with Class V Funding III). His words are far better than our own:
"When a public agency asks a court to become its partner in enforcement by imposing wide-ranging injunctive remedies on a defendant, enforced by the formidable judicial power of contempt, the court, and the public, need some knowledge of what the underlying facts are: for otherwise, the court becomes a mere handmaiden to a settlement privately negotiated on the basis of unknown facts, while the public is deprived of ever knowing the truth in a matter of obvious public importance."
He stops just short of scolding the SEC for being so spineless in his decision, which you can read here.
With the Supreme Court going all out for corporation's rights these days, and the SEC doling out little more than wrist-slaps, it sure is nice to see a judge holding banks accountable to the same standards that a person guilty of a similar crime might be held to. It reminds you why we have courts and other regulatory bodies in the first place — to make sure everyone plays by the rules. Could we perhaps, finally, see someone go to jail over the crash of 2008?
Ask a Question