Turn to Consumer Watchdog If You Have a Credit Card Complaint
Consumers who haven't had success in fixing their credit card problems should tell on their card issuers to the Consumer Financial Protection Bureau, which is boasting a 44.1% resolution success rate.
Before July 21, 2011, when the CFPB did not yet have authority, consumers had no one to turn to when dealing with credit card-related problems that issuers failed to resolve.
That is no longer the case since the consumer watchdog agency was able to settle 44.1% of the the credit card complaints that were received recent months.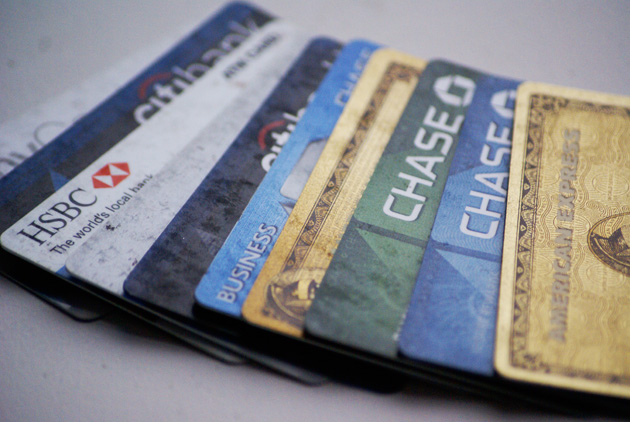 Of the 5,074 complaints that were submitted to the CFPB from July 21, 2011 to October 21, 2011, there were 2,238 that received a full or partial resolution, subsequently undisputed by the consumer.
The three most common complaints received involved: 1) billing disputes, 2) APR and interest rates, and 3) identity theft/fraud/embezzlement.
The reflexive action by a typical consumer with a credit card complaint is to contact the card issuer. But, we've heard plenty of stories where consumers get their cases stuck in limbo, despite repeated attempts to mend the situation. The CFPB is offering another way to for consumers to escalate their cases.
Therefore, any satisfactory resolution that results from having a government agency overseeing the process can be considered a success. Otherwise, card issuers could just continue turning a blind eye.
More to Tattle On
The progress by the consumer agency is a preview of what can be expected when checking accounts, savings accounts, prepaid cards, loans, and other financial products fall under the agency's watch.
Mortgage and other home loans will join credit cards under the supervision by the CFPB by the end of this year. The CFPB says that the complaint system will encompass the majority of consumer financial products by the end of 2012.
If you have a credit card complaint that hasn't been addressed by the issuer, use this form to submit a complaint to the CFPB.
Were one of the consumers whose complaint was resolved through the CFPB? Share your experience with us.
Ask a Question