Californians Really Love Their Credit Unions
What do you look for in a depository institution? Is it friendliness, or superior products and services? For those living in the state of California, a company called Prime Performance offers a good look into what satisfies retail banking customers in the golden state.
According to the company's 2011 report on credit union's, Golden 1 Credit Union ranked number one when it came to overall customer experience, beating out Bank of the West, Union Bank, U.S. Bank and a slew of other large names. In fact, Golden 1 Credit Union took top honors in all five categories that customers were asked to rate. A close contender was Bank of the West, which came in second in all but one category. Bank of America®, the nation's second bank by assets, consistently came in dead last.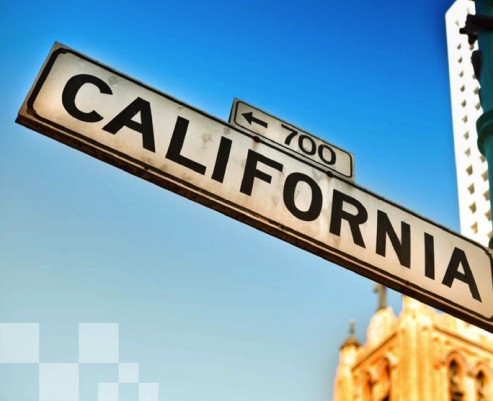 Big Bank Still Have a Long Way To Go
Bank fees levied by the nation's largest banks created a fervor that ultimately resulted in Bank Transfer Day — created by one irate California resident to inspire others to close their big bank deposit accounts and join a credit union. Even before the holiday, previous survey results showed that California's largest financial institutions barely made the cut when it came to keeping their checking accounts free. Yet, what Prime Performance's survey shows is that it's more than just fees that are irritating California's banking customers.
The company's survey demonstrated that Californians perceive credit unions are institutions that better look out for their interests than traditional banks. An overwhelming 73% of Golden 1 Credit Union members believe the institution is looking out for their best interests. Bank of America® and Chase each scored the lowest, receiving scores of 25% and 18%, respectively.
Prime Performance's survey also showed that credit union members had fewer problems and complaints overall with their institutions over the past twelve months than bank customers, with just 9% of California credit union members indicated they'd had complaints. About a quarter of those banking with both Bank of America® and Chase indicated they'd had problems or complaints with their financial institution over the past year.
Below are just three of the five areas included in Prime Performance's survey.
Satisfaction with Service (percent is equal to the percent of customers who are satisfied minus the percent who are dissatisfied):
Golden 1 Credit Union—86%
Bank of the West—83%
Union Bank—81%
U.S. Bank—68%
Wells Fargo—64%
Citibank—58%
Bank of America®—54%
Overall Customer Experience:
Golden 1 Credit Union—86%
Bank of the West—68%
Union Bank—66%
U.S. Bank—57%
Wells Fargo—51%
Citibank—48%
Chase—43%
Bank of America®—39%
Likely to Recommend:
Golden 1 Credit Union—86%
Bank of the West—76%
Union Bank—68%
U.S. Bank—60%
Citibank—50%
Wells Fargo—49%
Chase—42%
Bank of America®—37%
Do you live in the state of California and agree/disagree with Prime Performance's rankings? Let us know in the comments section.
Ask a Question