Capital One and Network for Good Make Online Giving Easier
Making charitable donations online can present a convenient way for consumers to make simple and meaningful contributions to the organizations of their choices, but all that convenience can come at a hefty costs according to survey results recently released by Capital One.
While many good-willed consumers could feel more inclined to make their holiday charitable donations online this year, a new survey from Capital One (NYSE:COF) , the 14th largest U.S. bank by assets, revealed that doing so could costs you upwards of 5% of the value of your donated funds due to online transactions costs—a fact the bank claims 85% of consumers are unaware of.
If you want to make sure that all of the funds you donate during the holiday season are put to meaningful use, then Capital One is providing one solution through its No Hassle Giving Site—an online destination guaranteeing 100% of the donations made on its are delivered to its participating charities.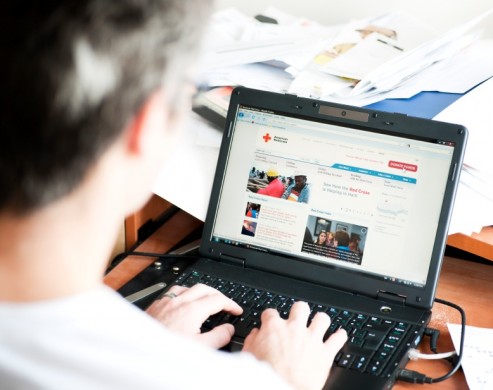 How Does the Service Work?
The service, which has been around since 2008 and launched through a partnership with online nonprofit organization Network for Good, allows Capital One debit and credit card holders to give money to the charitable organization of their choice online through a database of more than 1.2 million different organizations. Givers can choose an organization based on on the topic the organization addresses, its name or its geographic location. And, customers that are eligible to earn rewards on either their debit or credit cards will continue to accrue points for their charitable donation as they would a traditional purchase.
For those unfamiliar with Network for Good, the organization's work focuses on developing tools to make it easier for people to both volunteer and make charitable donations online. The organization was founded back in 2001 by AOL, Cisco and Yahoo! and boasts that it's allowed the organizations that rely on its services to reap $575 million in donations to date.
More than half of the respondents of Capital One's Rewards Barometer survey indicated they would be making a charitable donation this holiday season, so if you're one of them just know that using your rewards is a great an cost-effective way to donate.
Ask a Question