Get Smarter about Mutual Funds with MyBankTracker this Month
The end of the year is rapidly approaching, and that means it's time to tally our financial gains and losses as we start thinking about the new year. This holiday season, MyBankTracker will be helping you with end of the year reassessments by giving investment tips. One area we will be focusing on is mutual funds.
Mutual funds offer a great way for risk-averse savers to invest in the stock market, especially with the markets as volatile as they have been these days. With interest rates at historic lows, money market accounts, online savings, and CDs don't offer the returns that they do under better market conditions.
And with markets as unpredictable as they are, investing on your own can be quite risky. You don't want to gamble your money away, but you also want to see it grow faster than 0.15% a year. So what are you supposed to do?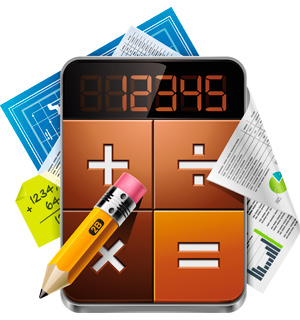 Mutual funds offer an excellent investment strategy for risk-averse savers in times like these. The returns are potentially much higher than a bank can offer given the cheap price of cash, and they provide you with an opportunity to leverage the wisdom and experience of the fund managers, lowering your risk substantially. But not all mutual funds are low-risk, and not all are necessarily a good idea.
With this in mind, we have launched our Mutual Funds Investment Center, where we'll be giving out tips for beginner investors on all the different types of mutual funds there are, why the end of the year is a good time to consider investing in mutual funds, how to go about researching mutual funds, and how to pick one that works well for your financial goals.
Over the course of December, we'll be publishing stories to help you navigate the potentially baffling world of mutual funds. Stay tuned, and hopefully we can all have a prosperous 2012.
Ask a Question