Wells Fargo Will Restructure to Streamline Fees
Smarter pricing and more efficient branches are two ways that Wells Fargo plans to maneuver a new regulatory landscape, says the bank's top executive at an annual financial conference. After resisting to be charged a debit card fee, customers need to be on the lookout for grouped fees that hide new costs.
Wells Fargo (NYSE: WFC) will strive to impose a lump-sum monthly fee and increase store efficiency to battle new revenue-restrictive regulations, said Wells Fargo chairman and CEO John Stumpf during the annual Goldman Sachs Bank USA U.S. Financial Services Conference.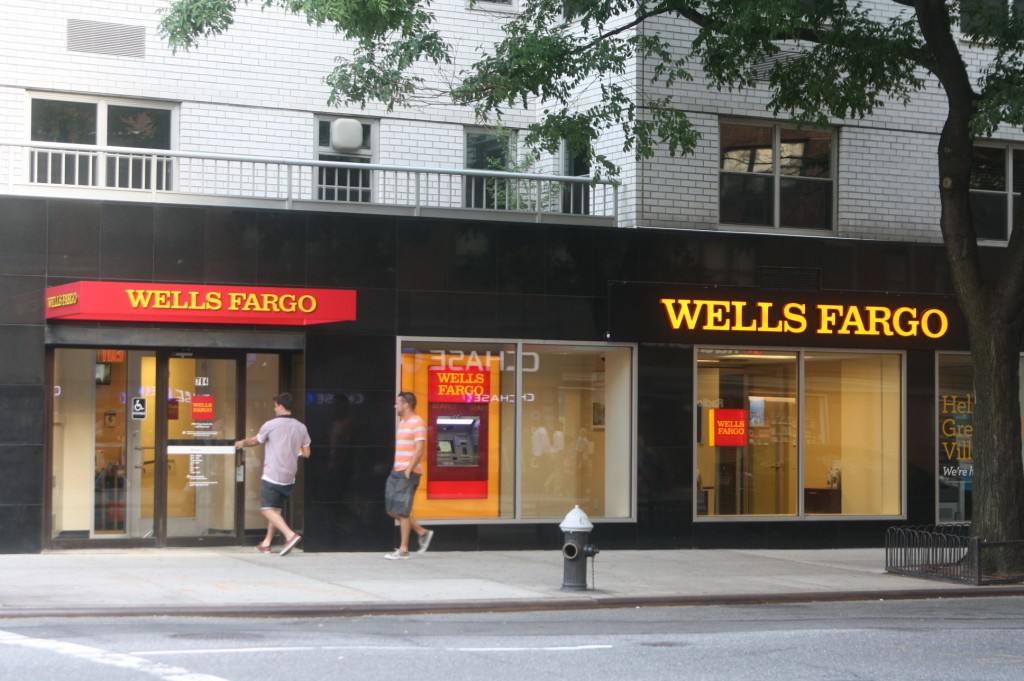 Stumpf highlighted the bank's cost of $200-$300 a year to maintain a checking account.
"At Wells Fargo, we've had the view that – and this is true for most of our customers – they pay for that by doing more business with us," he said.
Cross-selling other bank products and services is a lofty venture for banks as the deeper customer relationship often makes it more difficult for customers to leave.
"That's not true in every customer's case. And, we're testing ways of getting paid on one monthly charge for a customer. Customers have told the industry loudly and clearly, 'We don't want to get charged for a debit charge per month.' So we continue to look."
Stumpf Kept His Word
In May, Stumpf said that, without a delay to the Durbin Amendment, Wells Fargo would have to resort to raising minimum balances, imposing a debit card fee, and adding surcharges to checking accounts.
Then, in August, Well Fargo came out saying that customers in certain states would begin piloting a $3 debit card fee in November — canceled before the pilot started.
Although the debit card fee failed to stick, history tells us that Stumpf's words will come true again – customers can expect a single monthly fee that accounts for packaged products and services. Doing so will help mask small changes in pricing, similar to how many consumers shun the costly, fluctuating charges on their phone bills.
Leaner, More Diverse
In addition to new cross-selling and pricing initiatives, Stumpf acknowledges the need to cut costs, primarily in maintaining its physical presence.
It's going to take some time.
After gobbling up Wachovia during the financial crisis, Wells Fargo now operates 9,124 stores throughout the country.
But, the bank won't be closing some down to save a little money.
"Stores are enormously important to our customers and if they're going to be important to our customers, they're going to be important to us. But maybe you don't have 5,000 square-foot stores, maybe you have 3,000 square-foot stores. Maybe we have different levels and types of team members in there," Stumpf said.
So, customers can expect smaller branches with more diverse bank personnel to push a wider assortment of products and services.
But, don't expect the transition to happen anytime soon. "It's going to take some time," Stumpf added.
Ask a Question