Chase Total Checking Fee Disclosure Form Gets a Makeover
Pressure from advocacy groups is making headway as Chase becomes the first major U.S. bank to unveil a revised checking account disclosure form. The new design makes use of color and categories to display fees in a manner that is much easier to understand.
Dull and wordy, account fee disclosures have been at the spotlight for causing widespread confusion for customers. Because of this, many customers don't review their checking account fees until they get hit with these costs.
Addressing this common issue, Chase (NYSE: JPM) has come forth with a new 3-page account fee disclosure for its Chase Total Checking account.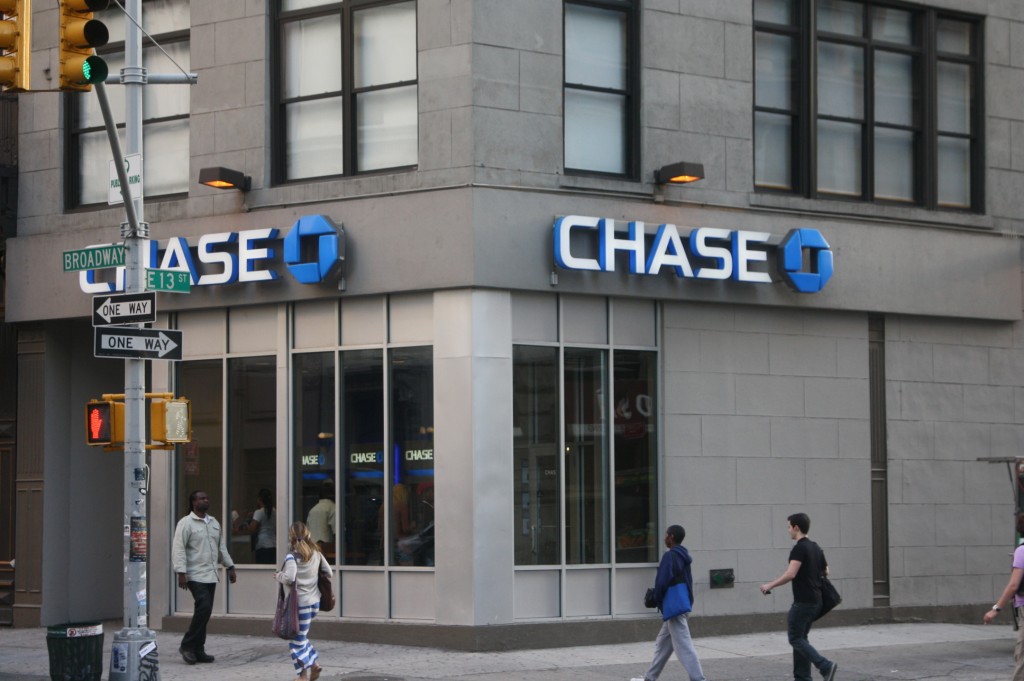 The revision was the result of the bank's collaboration with the Safe Checking the Electronic Age Project by the Pew Health Group.
A Pew study found that the median length of checking account disclosures at the top 10 U.S. banks was 111 pages. The group has requested that lawmakers require banks to adopt a model disclosure form that makes it easier for consumers to understand.
Chase Leads the Way
The typical fee disclosure form is filled with black and white text in various grayscale backgrounds. It may address the costs of multiple accounts on the same page when the customer is most concerned with the fees relevant to their specific account.
Often, fees come with no description as to how they are actually incurred.
Opposite to the previous disclosure forms, Chase Total Checking's new fee disclosure form utilizes color and categories to simplify fees. The most pertinent fees (monthly account maintenance, ATMs, and overdrafts) are at the top, before less common service fees. Each category of fees is boxed for easy reference.
Every single fee comes with an explanation. Customers no longer have to call the bank to ask what is a "Snapshot Statement (without checks)" fee.
In addition, to a more transparent fee disclosure, Chase released a simple worksheet for customers who want to estimate the monthly cost of their Total Checking account.
"Total Checking is our most popular checking product and accounts for approximately two-thirds of the new accounts that are opened," said Chase spokesman Patrick Linehan in an e-mail. "We will introduce similar tools for our other checking products in early 2012."
With Chase leading the way, other major players are soon to follow.
Ask a Question