Chase Drops Early Account Closure Fee, Among Many Others
The list of fees at Chase is shortened as the nation's largest bank will no longer charge for early account closure and several account services. It's just the dust settling behind a long trail of fee cuts Chase has made in the later half of 2011.
While any fee wipe-outs are a plus for customers, they don't impact the typical consumer — which may downplay the customer-friendly move.
Chase (NYSE: JPM) eliminated its $25 early account closure fee on December 11. This fee hits customers who want to shut down their accounts within 90 days of opening them.
With Chase's long history of granting attractive sign-up cash bonuses, the fee prevented new customers from closing their accounts after shortly applying for them. However, don't think that Chase will allow consumers to open and close accounts freely — the bank will keep records and reserve the right to deny future applications.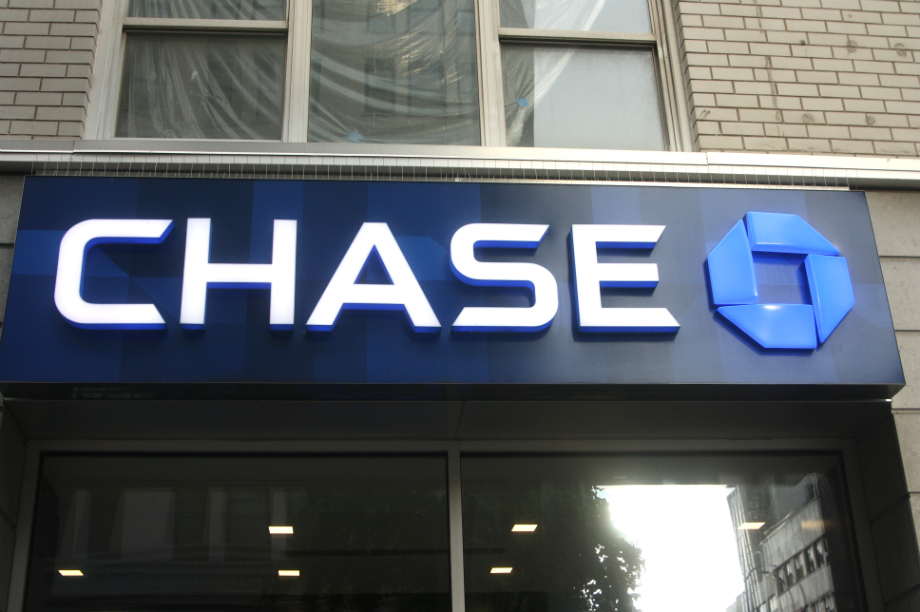 Additionally, the following fees were dropped starting December 14:
Item copy fee – $5/item
Item copy fee (urgent) – $15/item
Immediate notification fee – $3/item
Account reconciliation fee – $25/hour
Account research fee – $25/hour
Failed payment fee – $6/request
Financial management software service fee – $9.95/month
The average Chase customer most likely have not incurred — nor heard of — these fees.
Ending a Year With Fewer Fees
Banking fees have taken the stage this year due to the new regulations that capped debit card interchange fee revenue for the industry.
Earlier in the year, Chase replaced its free checking account with the Total Checking account, which charges a monthly fee with ways to avoid it. Soon after, the bank decided to close its debit card rewards program.
These changes affected the majority of Chase checking customers. Currently, Total Checking is the bank's most popular checking product, according to a Chase spokesman.
But, during the last half of the year, Chase has been making it harder to get hit with fees across the board.
In August, the bank made it easier to waive the $12 monthly fee on its Total Checking account by allowing multiple direct deposits that totaled $500 (previous rules required a single deposit of $500).
In November, Chase went on a fee-cutting frenzy. On its top-tier Premier Platinum Checking account, it cut fees on a long list of services – effectively making them complimentary perks. Additionally, Chase dropped fees on a checking account upgrade for U.S. veterans (already cut for active military personnel in July) under its Military Banking program. Finally, withdrawal fees were slashed or removed for savings accounts.
The announcement of fee eliminations come along Chase's new initiative to simplify fee disclosure forms on all of its checking accounts in early 2012.
Ask a Question