U.S. Bank to Cut Your Chances of an Overdraft
The ulterior motive in how banks manipulate transaction processing has come to light in the past year — driving another bank to change its processing policy that is clearer and more straightforward to customers.
U.S. Bank (NYSE: USB) will alter its processing policy where transactions will be more customer-friendly — effective February 12, 2012.
"The new process will more closely align with the way our customers typically conduct their transactions, which will make record keeping and account management easier and more convenient for you," U.S. Bank says in an updated deposit account agreement.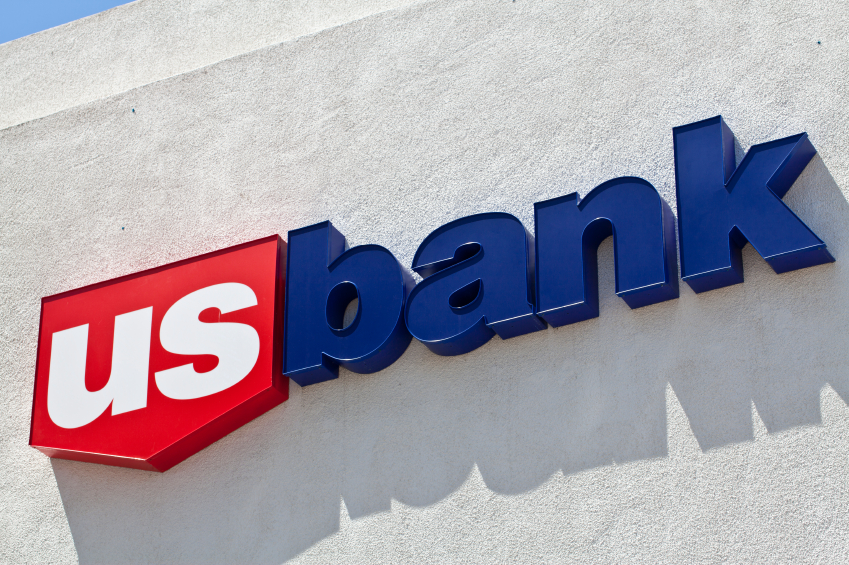 When the changes take effect, the Minneapolis-based bank will process transactions in the following order:
Deposits will continue to be processed before any withdrawals.
All customer-initiated, non-check withdrawals will be processed in date/time order, based on the date and time associated with each transaction. These include debit card transactions, ACH transactions, bill pay transactions received electronically and ATM transactions.
Paper checks will be processed in check number order, starting with the lowest number.
Essentially, U.S. Bank will process transactions in an order that better resembles the order that they were conducted by customers.
Cutting Down on Overdrafts
Banks have been criticized for processing transactions so that customers were more likely to incur overdraft charges.
When larger transactions are processed first, account funds were depleted quickly. Then, smaller transactions would post — triggering multiple overdrafts fees of nearly $35 each.
In July, Citibank changed its transaction processing policy so that checks and automatic payments will be cleared with the smallest amounts first. Other banks including HSBC, Wells Fargo, and Chase have stopped this practice as well.
While U.S. Bank hasn't followed in the exact footsteps as Citibank, the new policy is a customer-friendly move that only reduces the possibility of overdrafts.
The Pew Charitable Trusts, a non-profit consumer advocacy organization, has called on the Consumer Financial Protection Bureau to forbid the non-chronological ordering of transactions. Recently, Pew has also worked with Chase to release simpler account fee disclosures.
Ask a Question