Intuit Launches Linked Prepaid Debit Card
Mobile payments app GoPayment just launched a new feature: a prepaid debit card that automatically links to vendors' accounts. It's called the GoPayment Prepaid Visa Card, and it might be a good deal.
As with any prepaid card, it comes with fees. And these are what you need to watch out for. The idea of linking a mobile payments processing system to a prepaid card is wise, but only as wise as the prepaid card itself is.
Intuit, a California-based tech company (the same people who brought you Quicken and TurboTax) has a mobile payments product called GoPayment that is very similar to Square; users mount a card reader atop their phone, and swipe payments through like a normal credit card reader.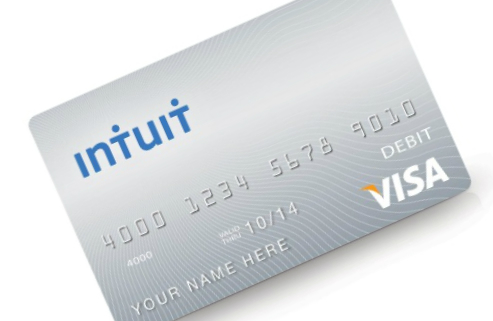 Intuit takes 2.7% off the top, similar to Square's fees, and charges no monthly fee. (Though, for high volume customers, they offer a $12.95 monthly rate in exchange for a lower per-swipe fee).
The prepaid card aims to provide small vendors with a convenient way of separating their personal finances from their business finances. Here in Brooklyn, this would make sense for people who, say, keep a day job but sell stuff at Brooklyn Flea on the weekends. And that's not all!
Intuit Plans to Constantly Innovate GoPayment
"This is just the beginning," said Chris Hylen, VP and GM of Intuit's Payment Solutions division in a prepared statement. "Intuit will roll out new, innovative features for GoPayment that help users make payments in a variety of ways."
Perhaps there will be a mobile P2P payment option? The statement is far too cryptic for us to bother speculating, but perhaps.
The card itself, like the rest of GoPayment, has no monthly fee but you'll have to be careful if you want to keep it free. You only get one ATM withdrawal a month, and after that they cost $2.50 per. Even a balance inquiry costs $0.50. Aside from that, though, the card's fees are reasonable.
Whether this means that the product is the right move for your business is up to you. Intuit already charges fees upfront for you to take payments, do you want to risk paying them more to make payments?
Ask a Question