PNC Eats Up RBC Bank in Fight to Be 5th Biggest U.S. Bank
RBC Bank customers in the U.S. are destined to become PNC Bank customers.
Announced in the summer and expected to close in March 2012, PNC Bank (NYSE: PNC) has gotten the green light to absorb the U.S. banking operations of Royal Bank of Canada (NYSE: RY).
In June, RBC agreed to sell its U.S. retail banking unit to PNC for $3.45 billion. Gordon M. Nixon, RBC's chief executive officer, said that RBC will focus on its wealth management and capital markets businesses.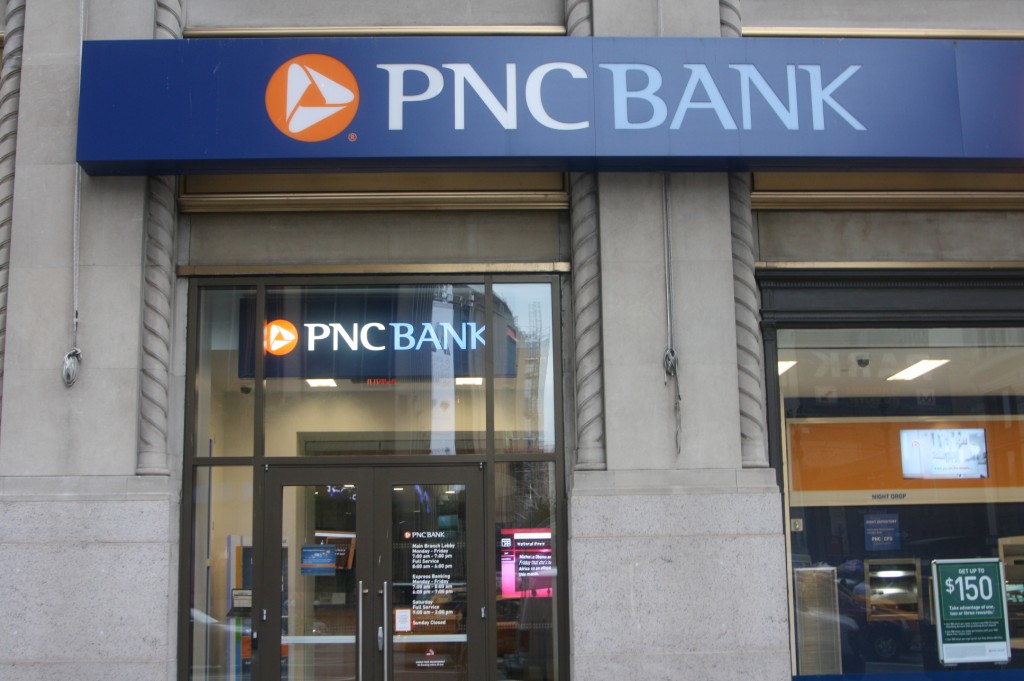 RBC, Canada's largest bank by assets, entered the U.S. banking industry in 2001 with the acquisition of the then-called Centura Banks Inc. Currently, RBC Bank runs over 420 retail banking locations throughout the Southeastern states of Alabama, Florida, Georgia, North Carolina, South Carolina, and Viriginia.
PNC Bank is the sixth largest U.S. bank by deposits as of June 30, 2011, according to the FDIC. The Pittsburgh-based bank operates over 2,500 branches in 15 states in the Northeast.
Skirmish for the #5 Spot
PNC is the first bank to receive regulatory approval of a bank merger after the Dodd-Frank financial reform law charged the Fed with the responsibility of reviewing such deals. It was an effort to prevent the formation of gigantic institutions that threatened the financial system if they failed.
The pending sale of ING Direct to Capital One is another deal that is on the Fed's plate. If approved, Capital One will inject roughly $82 billion in deposits into the bank's books, which already has nearly $125 in deposits (as of March 31, 2011).
Meanwhile, PNC adds over $20 billion in deposits from RBC Bank to its $188 billion in deposits. Recently, PNC has also purchased Flagstar Bank, a 27-branch retail bank franchise from Flagstar Bancorp, and 19 branches from BankAtlantic.
Therein lies a battle between PNC and Capital One to knock off U.S. Bank as the fifth largest bank in the nation.
Like most bank mergers, RBC Bank customers should not be surprised to see branch and account conversions in the coming months – with little work on their part.
Ask a Question