This Week Marks the Final Dash for Paper Savings Bonds
Paper savings bonds will soon become a collector's item as the Treasury shuts down sales of them. The decision will drive savers to buy electronic bonds – saving taxpayers $120 million over the next 5 years.
Head over to your bank today if you'd like to pick up some paper savings bonds. The Treasury will no longer sell paper bonds after December 31, 2011.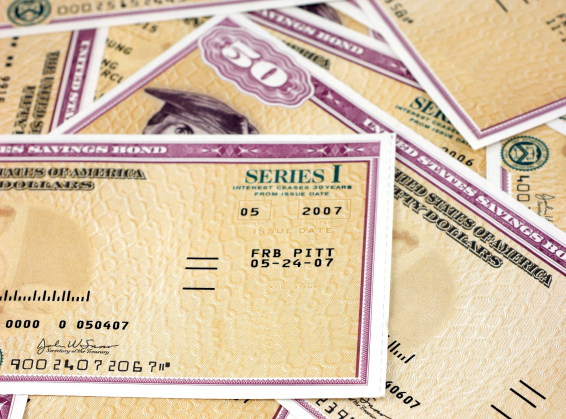 Savings bonds will cease to come in paper form for the first time since 1935, when they were first introduced. In 2010, the Treasury had already begun phasing out savings bonds by discontinuing sales through traditional payroll plans. Paper bonds will continue to be redeemable at financial institutions.
However, Series I savings bonds can still be bought in paper form by using part or all of your tax refund.
"Savings bonds are very much a part of this country's history and culture, and will remain a part of America's future – but in electronic form," said Public Debt Commissioner Van Zeck when the decision was announced.
Starting in 2012, new investors will have to open a TreasuryDirect account to purchase electronic savings bonds. Currently, investors may purchase a maximum of $5,000 in Series EE and I savings bonds per year in paper and electronic forms for a total of $10,000 per year. Bondholders can convert paper savings bonds to electronic form if they choose to do so.
A note-worthy investment available right now is the Series I savings bond, which is offering a 3.06% rate through April 30, 2012. Series I savings bonds have been outpacing certificates of deposit, which have been doling out embarrassing rates in 2011.
The Treasury has not said whether the $5,000 limit for electronic bonds will be increased after sales on paper bonds have stopped. Most investors would like to see this limit raised since they'd prefer to keep more money in bonds in an environment where bank deposits earn little interest.
Will you be putting in an order this week to nab some paper savings bonds?
Ask a Question