Bank Rates Take a Backseat to Account Perks & Amenities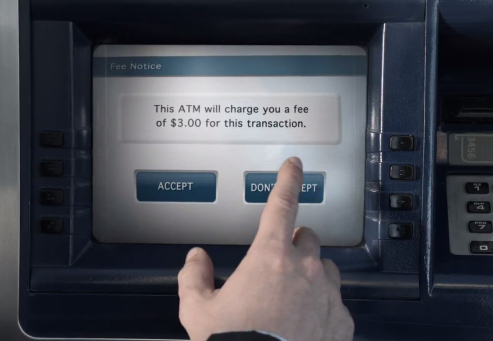 When interest rates aren't able to keep savers excited, Americans may turn to attractive perks in their search for their next bank account. So, banks (and financial services companies) are tempting prospective customers with enriched perks.
Interest rates are low. You know it. The banks know it.
With little reward coming from socking away cash in the bank, customers can consider accounts that offer more perks that come in the form of new technologies and services.
Keeping More Money in Your Pocket
Debit card rewards programs followed the path of the dodo bird in 2011. Most checking accounts have lost the little bit of flash that these programs offered.
However, newer players in the banking field are offering various forms of cash back on debit card purchases – reviving the rewards potential in checking accounts.
PerkStreet Financial offers a debit card that earns 2% cash back on non-PIN debit card purchases when the account balance is $5,000 or more (1% when the account balance is less than $5,000). The cash back potential is more lucrative than many credit cards on the market.
PerkStreet is even tinkering with 5% cash back categories for ever-changing bonus cash back opportunities.
"I love being able to use a debit card receive 2% cash back on all purchases," wrote MyBankTrack member "Brian" in a review of PerkStreet. "We no pay all our bills and purchases with this account and have accumulated almost $600 in under one year."
Ally Bank's Interest Checking account offers a measly 0.80% APY on balances of $15,000 or more (0.50% APY on balances less than $15,000). However, it offers a slew amenities that keeps customers interested.
The relatively new Ally Perks program is a merchant-funded rewards model that gives discounts and rebates to customers at certain retailers. It wouldn't be surprising for the retailer savings to outweigh potential interest earnings.
Furthermore, Ally keeps banking costs low with free unlimited ATM transactions. Most banks either impose a surcharge or offer free ATM access at certain ATM networks.
In the current savings environment, are you focused more on interest rates or account perks?
Ask a Question