Wells Fargo Posts Record Profits, Citi Falters
Earnings season started out on an interesting note Tuesday, as Wells Fargo reported record profits and Citibank reported rather anemic earnings. Perhaps Citi has something it can learn from Wells.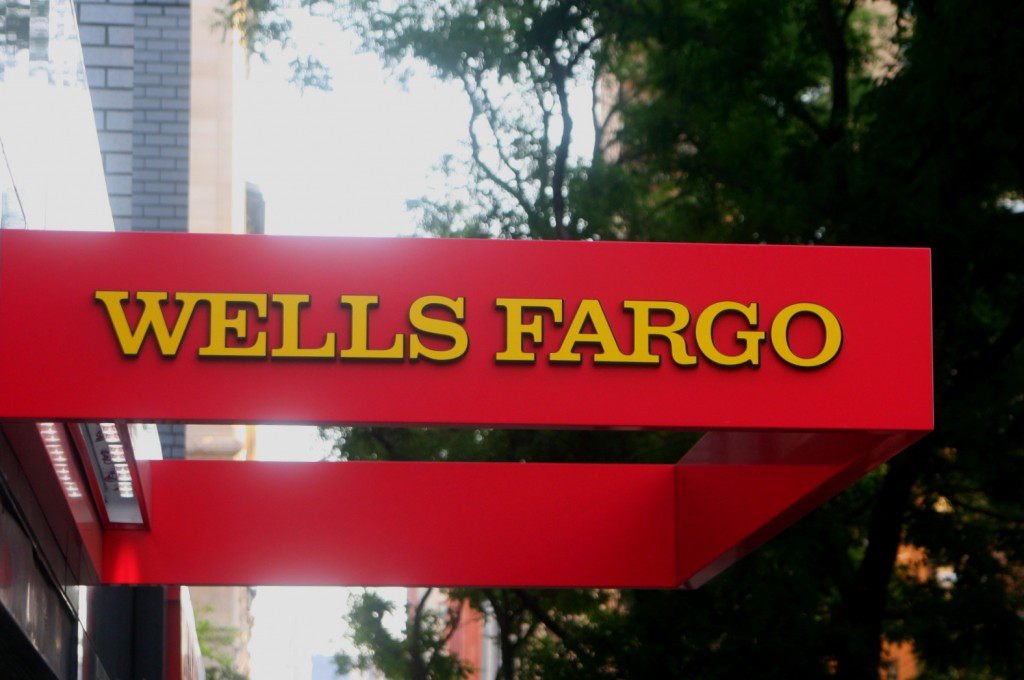 Starting with the bad news, Citibank underperformed in the last quarter. Citi reported $1.2 billion in earnings in the fourth quarter of 2011, down from $1.3 billion in the same quarter in 2010. For the year, they reported $11.3 billion in earnings on $78.4 billion in revenue, up from $10.6 billion in profits in 2010, earned on $86.6 billion in revenue.
CEO Vikram Pandit, in prepared remarks, expressed satisfaction with 2011's results, saying his strategy of "driving earnings through our core franchise" is "achieving results." He cited market conditions as a reason for poor performance in some areas, and said that Citi will "right-size [their] business to match the environment."
Citi's quarterly earnings report also includes $1.5 billion loan loss reserve release, which has raised eyebrows, specifically at Zero Hedge.
Loan loss reserves are a percentage of capital that banks set aside based on the amount of loans on their balance sheet, as a way of covering an estimated percentage of loan defaults that are statistically inevitable. By releasing loan loss reserves, Citibank is making its earnings look better — though not by that much — and suggesting that they anticipate fewer defaults on their books. This might be a short-sighted maneuver.
The quarter prior, most of Citibank's earnings came from credit valuation adjustments, which is considered an accounting trick, too. The markets have responded poorly to the news, with shares taking a seven percent hit in trading Tuesday.
Wells Fargo, meanwhile, is trading up on Tuesday, due to the San Francisco bank posting record quarterly earnings and profits for Q4 2011. They reported $4.1 billion in profits for the quarter, and $15.9 billion in annual profits, both records for the bank. Their annual net income in 2011 is up 28% over 2010's, though their revenue was down by 5%.
Between strong growth in the core of their retail banking business, including the conversion of all Wachovia locations into Wells Fargo branches, and low exposure to the current market problems, Wells had an excellent year. Their successes in 2011 make a good case for banks to make a return to focusing on the core of their business instead of investment banking and proprietary trading (which will be severely hampered once the Volcker Rule takes effect anyway), which has exposed Citibank to the vagaries of the market in a way that Wells is not, apparently.
Check out the earnings season schedule for 2012 here.
Ask a Question