New FDIC Rules Requires Big Banks to Draft Living Wills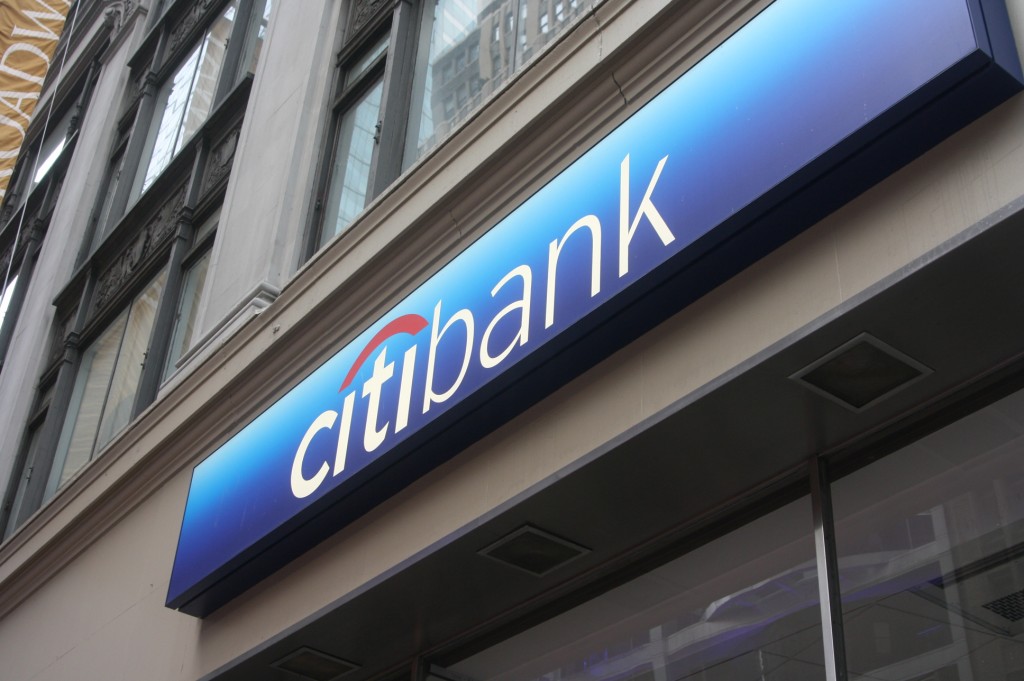 Having a primary role in the financial crisis continues to put major banks under the relentless scrutiny and regulation of government officials. In a newly approved rule, big U.S. banks are charged with the responsibility of creating living wills – just in case.
The Federal Deposit Insurance Corporation (FDIC) has passed a rule requiring any bank with $50 billion or more in assets to submit resolution plans for the possible failure of the bank.
JPMorgan Chase, Bank of America®, Wells Fargo, Citibank, U.S. Bank, PNC Bank, and Capital One are among the largest institutions that fall under the scope of this new rule.
These plans serve as living wills to ensure deposit customers have access to their insured deposits within one business day following the failure, the break-up will be administered in an orderly manner with the FDIC, and that the failure will have the least effect on the industry.
Essentially, if a bank is going to fail, it'll do so as painlessly as possible.
The FDIC says that 37 insured banks will have to comply with the rule. Collectively, these banks held nearly $4.14 trillion in insured deposits (roughly 61% of total insured deposits), as of September 30, 2011.
And, it doesn't stop there.
Under Stress
A proposed rule may require banks with more than $10 billion in assets to conduct annual stress tests as a way to monitor capital liquidity. Scenarios often pose ailing economic conditions caused by factors such as high unemployment, stock market dips, falling home prices, or mass deposit withdrawals.
"The results will assist in ensuring an institutions' financial stability by helping determine whether it has sufficient capital levels to withstand a period of economic stress," say FDIC Acting Chairman Martin J. Gruenberg in a statement.
Approximately 190 banks will be affected by this rule, which is open for comment for 60 days.
The Federal Reserve already oversees annual stress tests of the biggest banks.
Ask a Question