Texas Bank Lets Customers Lock Their Debit Cards Via Mobile App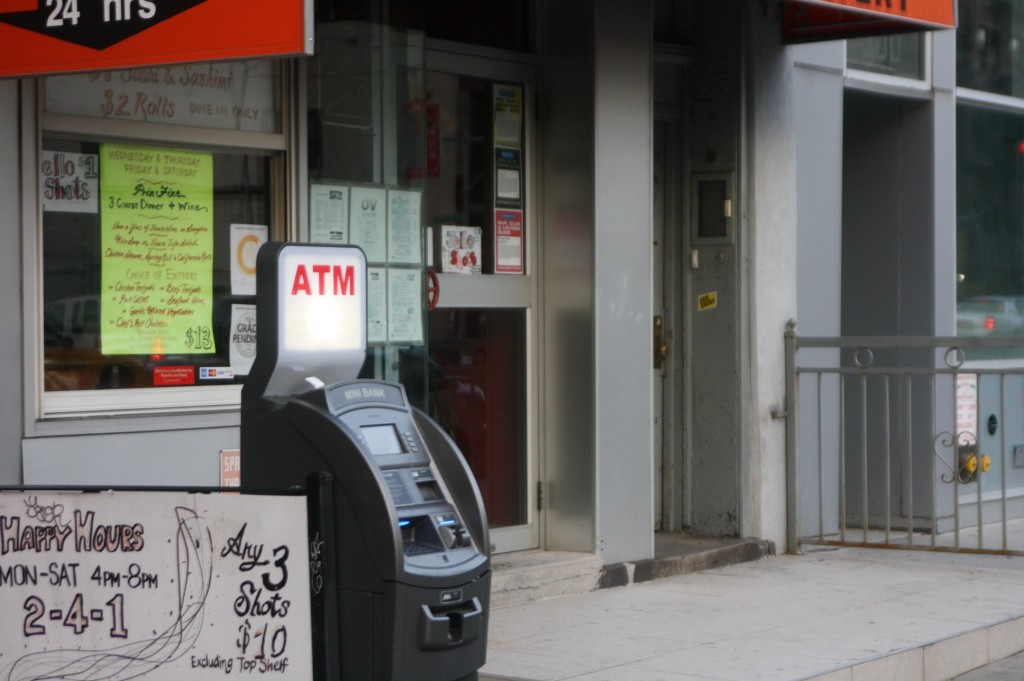 A neat piece of banking security that disables debit cards has made its way to consumers' hands. A local Texas is one of the earliest U.S. adopters to offer this extra layer of protection to its customers.
City Bank of Lubbock, Texas has unveiled a native app that allows users to deactivate their debit cards remotely through a mobile device, according to an American Banker report.
When you realize that you lose your debit card, the common instinctual reaction is to report it to your bank. Sometimes, that debit card was unknowingly put into one of your many pockets in your outfit. Both situations may require a relatively lengthy and tedious call to the bank.
"You're able to avoid calling an 800 number and going through all sorts of manual steps to do the same thing," Jim Simpson, vice president of IT at City Bank, told American Banker.
After logging into City Bank's mobile banking app, users can lock or unlock access for their debit cards with a few simple taps of the screen.
The card will not work for point-of-sale transactions or ATM usage. Even online purchases will be declined should there be an attempt to use the debit card number for fraudulent activity.
Card Security on the Mind
More and more banks and companies are placing emphasis on using a mobile channel to protect credit and debit cards.
In August 2011, ICAP Patent Brokerage announced the sale of a patent portfolio that included a security feature that turns smartphones into "remote controls" for credit cards.
Diebold, a manufacturer of ATMs for major banks, also revealed its MobiTransact Card Lock technology, which lets users deactivate and activate their ATM and debit cards by sending a text message to a designated number.
Such a seemingly simple authentication tool is ripe for consumer adoption as mobile devices are ubiquitous in American society.
Would you like to see your bank or financial institution offer this feature?
Ask a Question