What's the Catch? 6% APY Savings Accounts Tied to Prepaid Cards
Any savings account that can herald a 1.00% APY can be considered "competitive" in the current low interest rate environment. Presented with the opportunity to earn 6.00% APY, savers may be willing to jump in blindly – but of course, it comes with strings attached.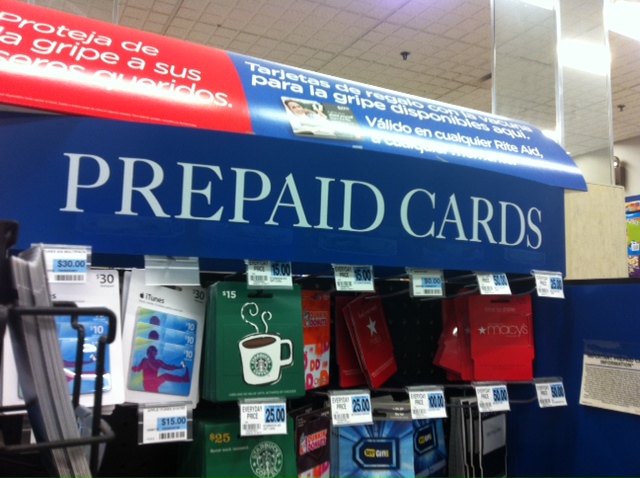 Prepaid cards are destined to become a major segment in the financial industry. For most American consumers, they are the inferior, more expensive siblings of debit cards and checking accounts.
As the financial industry uses prepaid cards to target unbanked customers and to circumvent the new caps to debit card interchange fees, it wouldn't be surprising to see creative tactics being used to draw more consumers towards this up-and-coming financial product.
One wildly enticing perk tied to prepaid cards is a savings account – with an absurdly high interest rate and an ambush of "gotchas".
Is It Really Worth It?
The Vision Premier Visa Prepaid Card is one example of a prepaid card, issued by The Bancorp Bank, that comes with a savings account – that pays 5.65% APY.
Such an outstanding rate in hindered by a maximum balance limit of $1,000. So, in one year the most amount of interest earned in this savings account is $56.50.
With direct deposit, there is a $7.50 monthly fee ($9.95 without direct deposit) that would result in a $90 cost per year – yielding a $33.50 loss even with maxed out savings account.
The Mango prepaid card, from Inter National Bank, is another prepaid card that offers a savings account, which earns 6.00% APY on the first $5,000 and 0.10% APY on the amount in excess of $5,000.
Also, the 6.00% APY is earned only when enrolled in direct deposit. Otherwise, the savings accounts earns 2.00% APY.
The Mango card has a $5 monthly fee that is reimbursed when $500 is loaded during a calendar month.
On the first $5,000, the annual interest earnings would be $300. For $300 in interest, it may be worth the trouble for some avid savers. At 1.00% APY, which is roughly what many online savings are paying, a balance of $30,000 would be required to earn $300 in annual interest.
By not using the card for any transactions, it is possible to avoid most of the fees. However, it would require constant shuffling of finances to maintain. After reaching the limit of $5,000, direct deposit and a $500 monthly load is still required to earn the 6.00% APY. So, savvy savers would have to regularly track and move the excess cash to earn a higher rate.
Savers with a large amount of cash savings would find that it isn't an efficient way to grow a small portion of their cash. Others may make that effort.
Ask a Question