Capital One Is On Track With ING Direct Deal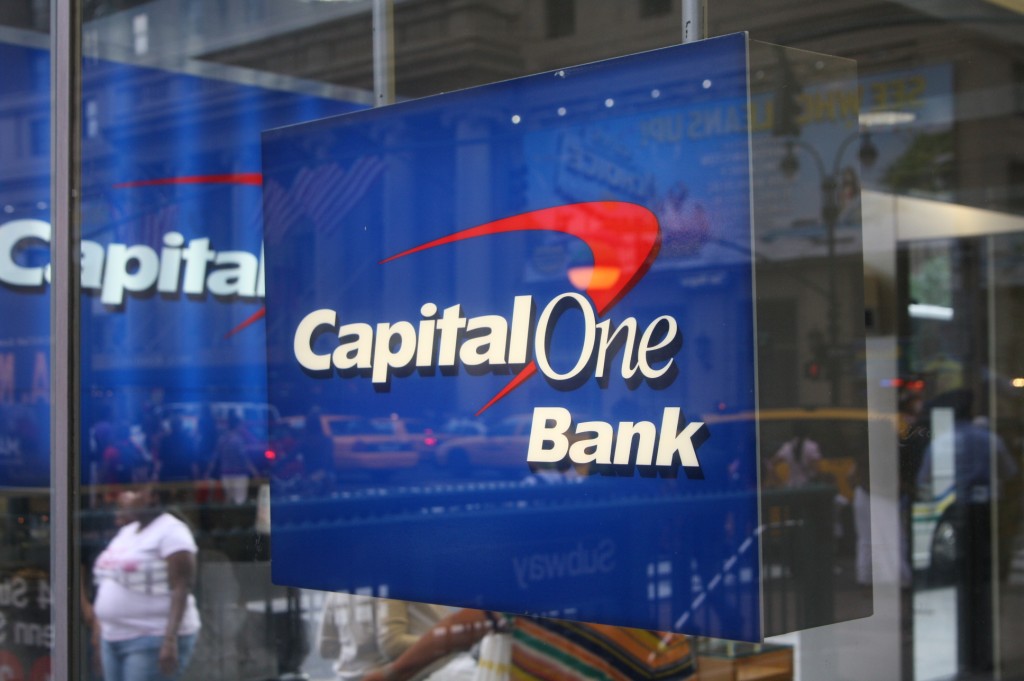 The spotlight fell off of Capital One acquisition of ING Direct for several weeks but the latest bank earnings reports have offered an uneventful update on the deal. However, it continues to pose a concern for many ING Direct customers, who've been rather apprehensive of the transition.
For ING Direct customers, the move the Capital One (NYSE: COF) will be happening in the first quarter as expected.
That means, in just a little over two months, many ING Direct customers will see how Capital One changes the online bank, which has become a popular destination for savers who prefer low fees and competitive interest rates.
The No. 5 Spot
"With the acquisition expected to add $80 billion in deposits with attractive all-in cost, our consumer deposit businesses are shifting their emphasis towards solidifying franchise-building customer relationships and realizing the financial benefits of the ING Direct acquisition," said Capital One CEO Richard Fairbank during the conference call.
The strategy plays along the lines of ING Direct's culture, which has fostered a brand-loyal customer base.
"We're going to be adding tens of millions of new customers, increasing our overall customer account base by more than a third," said Gary Perlin, chief financial officer of Capital One.
The purchase of ING Direct will turn Capital One into the fifth largest U.S. bank behind JPMorgan Chase, Bank of America, Wells Fargo, and Citibank.
The impending outcome has garnered concern from industry groups and regulators. In August, the National Community Reinvestment Coalition issued a letter to the Federal Reserve in opposition of the deal. Fear looms over the formation of another "too big to fail" bank that may be of systemic risk in the event of a failure.
Additionally, the Capital One-ING Direct deal has the topic of several hearings held by the Fed – with no significant impact to the acquisition.
Down to the consumer level, ING Direct customers have expressed worry over possible changes to their consumer-friendly bank accounts. Others are wary over that customer service satisfaction would decline after the move.
However, Capital One has not shared their plans with ING Direct. Update: A Capital One spokesperson says that the bank has no planned changes to ING Direct.
On MyBankTracker, ING Direct bests Capital One with 4-star rating versus a 3-star rating on their Bank Report Cards.
Ask a Question