SunTrust Aims to Offer Super-Prime Online Loans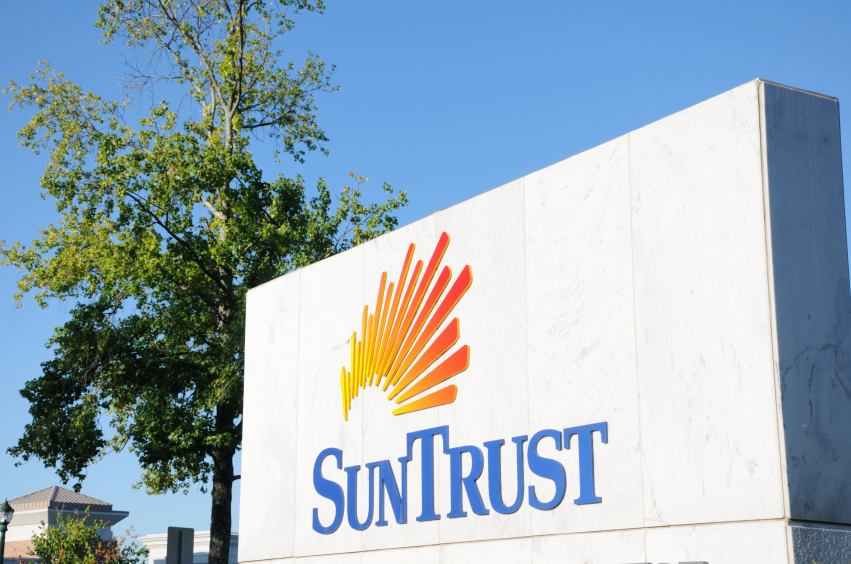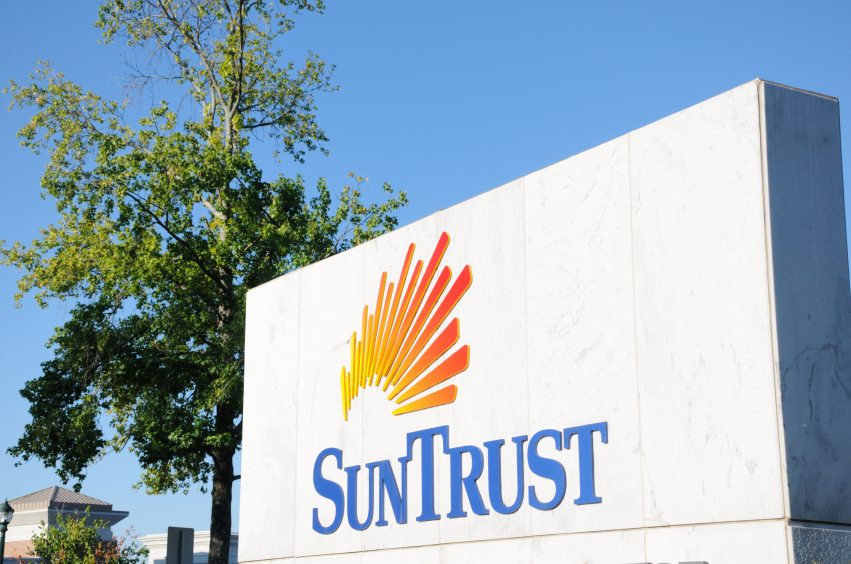 SunTrust announced on Monday that they will be acquiring online loan provider FirstAgain, stating that through the acquisition they aim to "enhance [their] capabilities in the direct online lending market."
FirstAgain provides unsecured loans to super-prime borrowers, and does all of this online using no paper whatsoever — even your signature is digital. The company was founded in 2005, and is based in San Diego.
FirstAgain bills themselves as the "first and only consumer lender to provide a completely virtual loan experience, from application processing to document signing, loan funding and servicing." Loan applications take just minutes, and customers can have their cash deposited to their bank account the very same business day.
Their signature product is the AnythingLoan, an unsecured loan — more like a credit card than HELOC — which is offered exclusively to super-prime borrowers (those with FICO scores in the upper 700s). They range in size from $10,000 to $100,000 and offer interest rates as low as 5.99%, making them a substantially cheaper source of financing than a credit card, but more expensive than many home equity loans offered by big banks.
After the sale to SunTrust, which both parties expect to close in the second quarter of this year, FirstAgain will become part of SunTrust's consumer banking division, but will maintain its current management team, according to the press release. Gary Miller and Dave Zeller, FirstAgain's founders, are no strangers to merging with larger lenders. In 2001, they sold their online auto lending website, PeopleFirst, to CapitalOne.
As soon as the middle of this year, SunTrust customers will have access to high-quality loan products, all online. Online direct lending is otherwise dominated by payday lenders, some of whom charge exorbitant rates and offer uncompetitive terms to borrowers with bad credit and nowhere else to turn. This acquisition won't do much to change that, but it has the potential to mainstream online lending for those of us who don't use payday lenders.
Ask a Question