Despite Raising Fees, Banks Still Lost $3.6B In Overdraft Penalties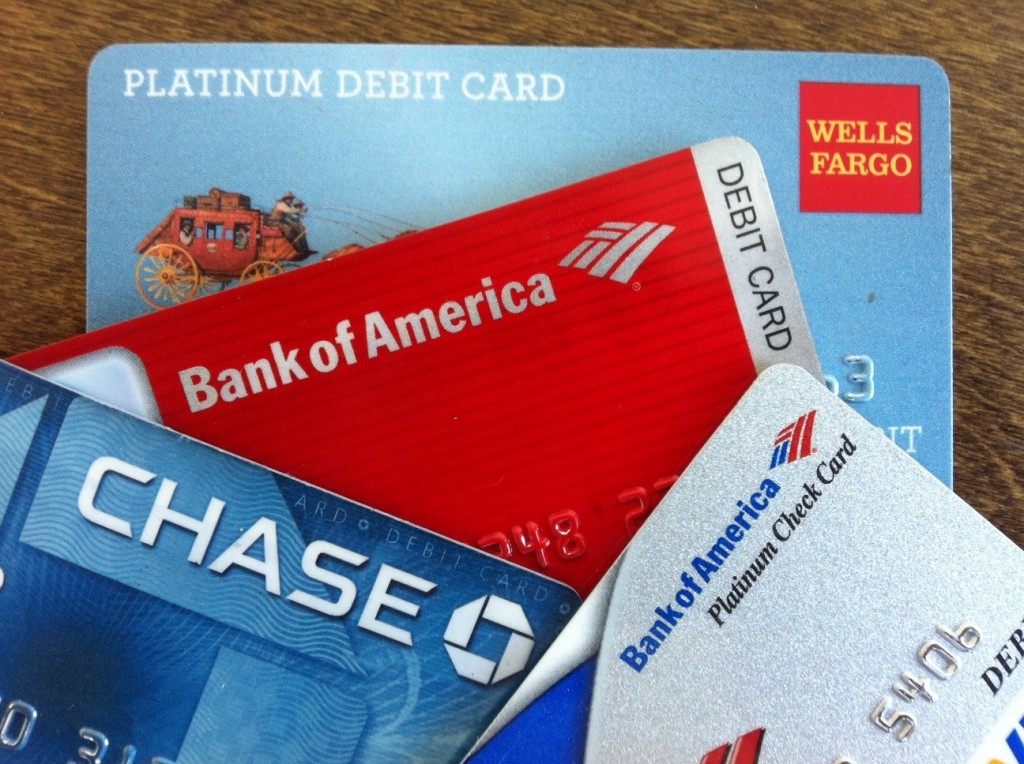 According to Moebs $ervices, banks made only $29.5 billion in overdraft fees last year. That's down $3.6 billion from 2010's overdraft revenue, before new laws cut into this lucrative side business.
Overdrafts have been on the decline for the past couple of years, and despite banks' efforts to raise the fees to make up for decreasing revenue, they're still losing out.
American Banker reports that last year average overdrafts per household per year was 6.7; in 2010, before Dodd-Frank, that number was 8.2, and in 2009 it was 9.8. The decline in overdrafts was already happening before Dodd-Frank passed, and the bill has certainly helped keep up the momentum.
Regulation E of the Dodd-Frank Act requires that banks allow customers to opt-in to overdraft protection on ATM and debit transactions. Many customers presumably opted out, instead dealing with declined debit cards on the rare occasion that they do accidentally attempt to spend more than they have.
But what's good for you is often bad for banks.
Banks anticipated that overdrafts would decrease, and raised their fees.
According to Moebs, the median overdraft fee went up by $2.50 in 2011, bringing the median to $30. According to our data, if you limit the set to just the ten largest banks by deposits (a data set a bit small to pull a meaningful median from), the average is even higher: $33.70.
Doing business with smaller banks clearly has its benefits. The big banks aren't going to give you a break on overdrafts. All are well above Moeb's median: Bank of America® ($35), Chase ($34), Wells Fargo ($35), and Citi ($34).
Averaging seven overdrafts a year with one of these megabanks will cost you $245. Not exactly a princely sum, but it is substantial. Despite fee hikes, it's still not enough for banks to recoup their costs due to regulations.
American Banker has a fascinating take on where this regulatory environment might drive banks. Michael Moebs, the CEO of Moebs $ervices, points out the because the Consumer Financial Protection Bureau is planning on focusing their regulatory attention on unscrupulous payday lenders, this gives banks an opportunity to eat their lunch.
Those who overdraft their checking accounts are likely the same customers who might frequent payday lenders; if banks can move into that space, they can earn money by providing a service instead of punishing their customers. It's certainly an interesting thought.
Ask a Question