Wag the Bank? New Bank Concept Targets Dog Lovers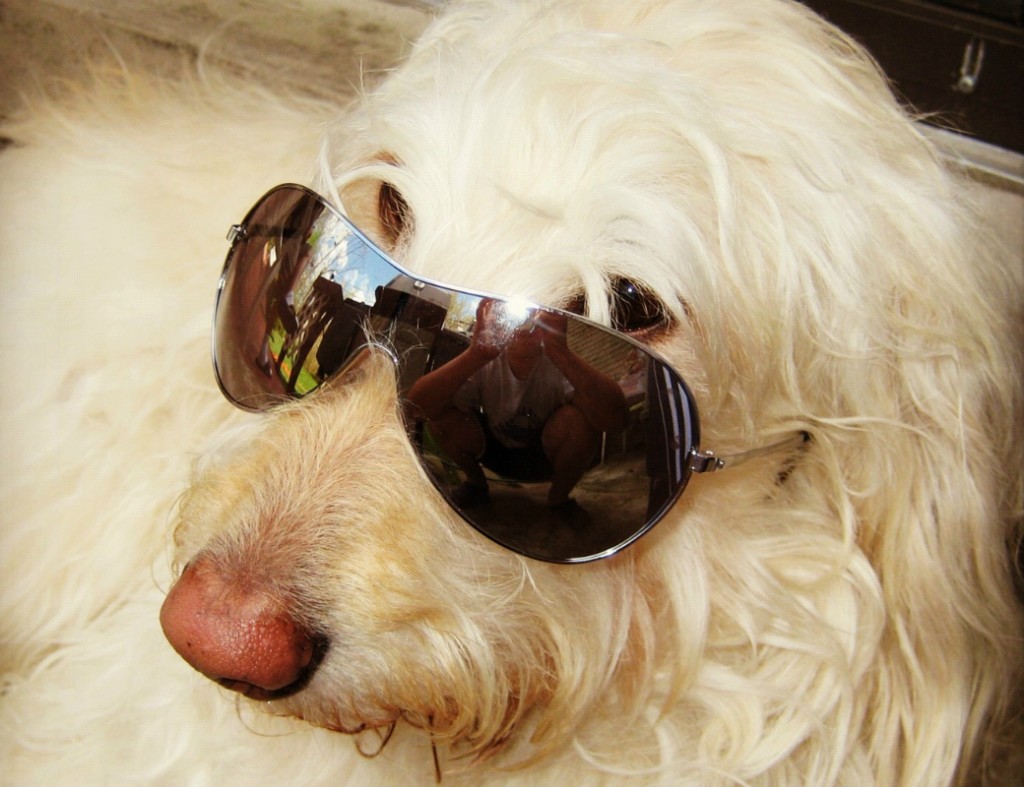 What's the quickest way to a customer's heart? Cater to their dog. One man is attempting to win over customer loyalty by targeting dog lovers with Wag Bank.
Although it has 'Bank' in the name, Wag Bank isn't exactly a bank. Much like PerkStreet and Simple, Wag Bank just presents an interface for you to conduct your financial transactions while the actual processing of transactions and handling of money is done by a partnering bank.
The idea came to Jeff Stephens, after noting the indifference people had towards their banks. Stephens, president of Portland-based Creative Brand Communications, a company focused on providing marketing for financial institutions, felt that banks were too repetitive to garner brand loyalty.
"Most people are rampantly indifferent to banks. It's because of the sameness of the products and the services, and the sameness of the experience. At most financial institutions, if you went inside and the logos were covered up, nobody would have any idea where they were." Stephens told the Fiscal Times.
Wag Bank: Dog Lovers Connect Through Banking
Stephens is looking to create a community based within a financial institution. Customers with similar interests and expenses can bond over their love for their four-legged, furry friends and can interact via the platform.
Stephens has been focusing his time on creating the front-end interface, and has yet to find the third-party partner to handle all the back-end financial transactions.
Since the "bank" is not up and running yet, it's difficult to really gauge how this will work. Stephens has met his fair share of skeptics as well. One such skeptic, Don Hutson, a Springfield, MO-based advisor to start-up banks, said, "It would seem to me that unless there is some buying power within that affinity group — some specialized services or buying power opportunities — I'm not sure what is accomplished by it," he says. "It is nice to believe that we want to be part of a group where people can buy certain products and services targeted to them, but I'm not sure what the advantage is."
Hutson brings up a good point, what is the advantage? Personally, I'd like to see this bank giving special spending tips and advice when it comes to owning a dog. They could maybe give discounts on grooming and offer loans for medical expenses.
Stephens Will Not Stop At Dogs
If Wag Bank takes off, there is no need to stop at dog lovers. Stephens can introduce other models targeting different groups of people that share similar interests.
Although the introduction of a new way to manage finances is being toted as a unique risk, it does have similarities to the concept of Credit Unions — a financial institution created to present a community feel to members. Stephens' vision definitely has the potential to gather steam.
While many people feel indifferent towards their banks and some even hate the entire concept, tying in banking with adorable puppies is sure to inspire better emotional connections to banking. Stephens is hoping to find a partner and get Wag off the ground by early 2013.
Ask a Question