Too Big to Fail? Fed to Vote on Capital One Buy of ING Direct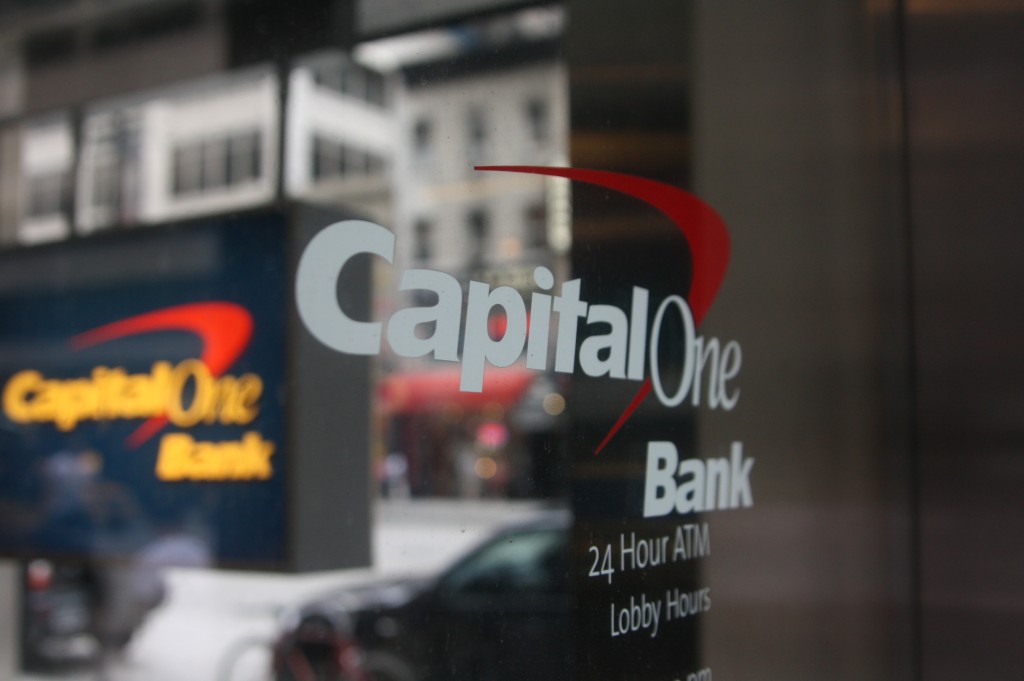 Members of the Federal Reserve will meet Wednesday for what may be the final vote Capital One's plan to adquire online bank ING Direct — a deal that some industry groups and community advocates fear will form another "too big to fail" bank.
In a private board meeting, the Fed will discuss the Capital One/ING Direct merger application and issue a "final announcement" following the close of that meeting, according to a Fed notice posted on Monday.
Capital One (NYSE: COF) entered an agreement with ING Direct's Dutch parent ING Group NV (NYSE: ING) to purchase the U.S. online banking unit for $9 billion.
ING Group NV was required by the European Commission to divest ING Direct by 2013 as a condition to receiving $14 billion in bailout funds during the financial crisis in late 2008.
The deal, originally slated to close late 2011 or early 2012, garnered an overwhelming response from customers, industry groups, community activists and government regulators.
Addressing Customers
ING Direct is known for low fees, competitive interest rates and friendly customer service, according to reviews on MyBankTracker. Customers are worried that Capital One would change or remove these attractive traits of the highly regarded online bank.
Capital One has "no current plans to change ING customer accounts," according to a Capital One spokesperson.
Confident in Approval
Industry groups, community advocates and government regulators were concerned about the systemic risk that would be introduced with Capital One's acquisition.
At the close of the deal, Capital One will assume more than $82 billion in deposits from ING Direct — creating the fifth largest U.S. bank behind Chase, Bank of America®, Wells Fargo and Citibank. The possible failure of Capital One is seen as a gateway to the next financial collapse.
"Less than three years after the demise of institutions like Washington Mutual, Capital One proposed to expand its size without a clear explanation as to how any public benefits of the expansion outweigh the inherent risks to the public if the newly enlarged Capital One should fail," wrote John Taylor, president and CEO of the National Community Reinvestment Coalition, in a letter to Fed Chairman Ben Bernanke.
The Fed has already held three public meeting on the merger between Capital One and ING Direct, with no apparent intention to reject the acquisition.
"If you really look at the criteria that has been laid out for what is systemic risk for both ING and Capital One, and the combination, the answer is pretty much no, no, no, no, no to the long list of things that involve complexity and systemic risk," said Richard Fairbank, CEO of Capital One, at a financial conference in 2011.
Ask a Question