Update 2: Fed Approves Capital One Acquisition of ING Direct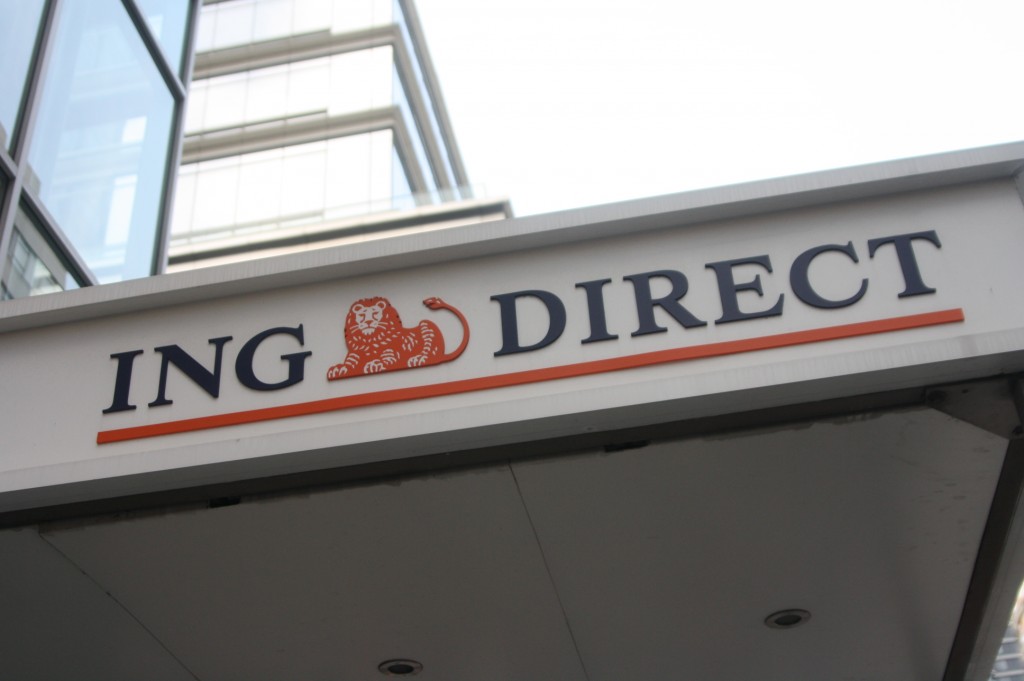 The Federal Reserve approved the $9 billion acquisition of ING Direct by Capital One, which plans to close the purchase this week.
The deal comes after months of anticipation, a delayed Fed meeting and a slew of speculation about the deal's fate.
The deal means that Capital One (NYSE: COF) will become the fifth largest bank in the U.S. by deposits, with approximately $210 billion in total deposits and accounting for 2.3 percent of total deposits at insured institutions in the nation.
"We expect to close (the deal) within the next few days as soon as the details associated with the transaction are finalized," said Amanda Landers, a Capital One spokesperson, in an email.
The approval of the deal met with dismay among some customers and community advocates.
"I was with ING direct for about four years. Had nothing but trouble with Capital One and want nothing to do with them," said David Van Nostrand, a maintenance engineer from Saginaw, Michigan. "I am surprised it (the acquisition) was approved considering Capital One is in a deal to take over HSBC's credit cards in the U.S."
The National Community Reinvestment Coalition (NCRC) has opposed the deal since the beginning on the grounds that Capital One bundles its credit card debts into asset-backed securities, and the ING Direct purchase would create a new too-big-to-fail entity.
"It is shocking to us that the Federal Reserve did not respond to legitimate concerns about Capital One's record serving minorities and working class people, nor did they explain how this deal would benefit the public in a clearly significant way," said John Taylor, President & CEO of NCRC in prepared remarks.
New owner says have no fear
Landers reiterated Capital One's stance concerning plans for incoming ING Direct customers.
"Capital One has no current plans to change ING customer accounts. Customers will still enjoy the competitive rates, no fees and the same online experience they've come to know and love from ING Direct," Landers said.
A review of the Federal Reserve's statement on the approval revealed several interesting tidbits:
ING Direct customers would gain access to Capital One's branch locations and ATM network. Also, Capital One would be able to offer a wider array of financial products and services to ING Direct customers including mortgage loans, full-access checking accounts, credit cards, and various consumer loans.
Capital One plans to add "deposit-taking facilities" to ING Direct cafes in eight major cities. Currently, money-themed coffee shops have ATMs that do not allow ING Direct customers to make deposits. The presence of the cafes means the merged bank will be subject to evaluation in seven new cities under the Community Reinvestment Act, which promotes lending to lower-income households.
Various consumer complaints "suggest that Capital One's processes and procedures for enterprise-wide compliance transaction testing could be improved."
Ask a Question