How ING Direct Will Change Under Capital One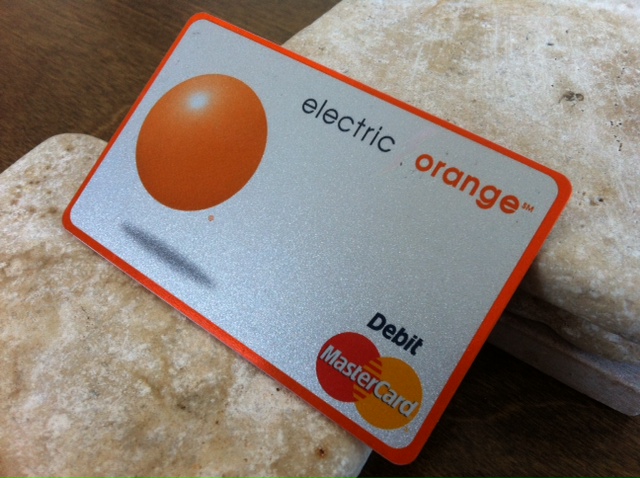 The fate of ING Direct and its customers is slowly being unveiled after Capital One completed the acquisition of the legendary online bank. For now, Capital One will be improving on some ING Direct services while maintaining the online bank's highly-acclaimed characteristics.
After closing the $9 billion purchase of ING Direct on Friday, Capital One (NYSE: COF) becomes the sixth largest bank in the U.S.
That new ranking comes as a bit of a surprise. The Federal Reserve's Wednesday notice of the acquisition approval said Capital One was projected to become the fifth largest U.S. bank. The discrepancy is due to U.S. Bancorp's higher fourth-quarter earnings at the end of 2011, said Amanda Landers, a Capital One spokesperson, in an email.
Capital One continues to stress that there will be minimal changes to ING Direct customer accounts and online/mobile accessibility. The online bank has been well-reviewed on MyBankTracker.
"Our overarching goals are to preserve the fantastic customer experience and franchise that ING Direct has built, while adding capabilities over time to bring new products and enhanced services to our customers," Landers said.
Starting today, ING Direct customers with Electric Orange checking accounts are able to use their debit cards to withdraw cash at Capital One ATMs, in addition to Allpoint ATMs.
Furthermore, Capital One will add "deposit-taking facilities" at ING Direct cafes, which can be found in eight major U.S. cities. Capital One does not have detailed plans for this roll-out yet, said Landers.
What about the ING Direct brand?
Arkadi Kuhlmann, president and CEO of ING Direct, will take on a new role as an external consultant and will serve as a senior advisor to Richard D. Fairbank, Capital One chairman and CEO.
"Now, together with the resources and leadership of Capital One, we can continue to challenge the marketplace and create products that add value to the lives of our customers," Arkadi Kuhlmann, CEO of ING Direct, said in prepared remarks.
Kuhlmann has held the same position since the conception of ING Direct in 2000 — building the brand that ING Direct is known for today.
Capital One has a one-year transitional use of the ING Direct trademark per the agreement with the online bank's former Dutch parent ING Group NV.
"Our brand conversion plans provides for a careful, phased and gradual evolution. The ING Direct name will gradually change over the next 12-16 months as part of our agreement," said Landers.
Ask a Question