Chase Finally Shows Up on Twitter, #BetterLateThanNever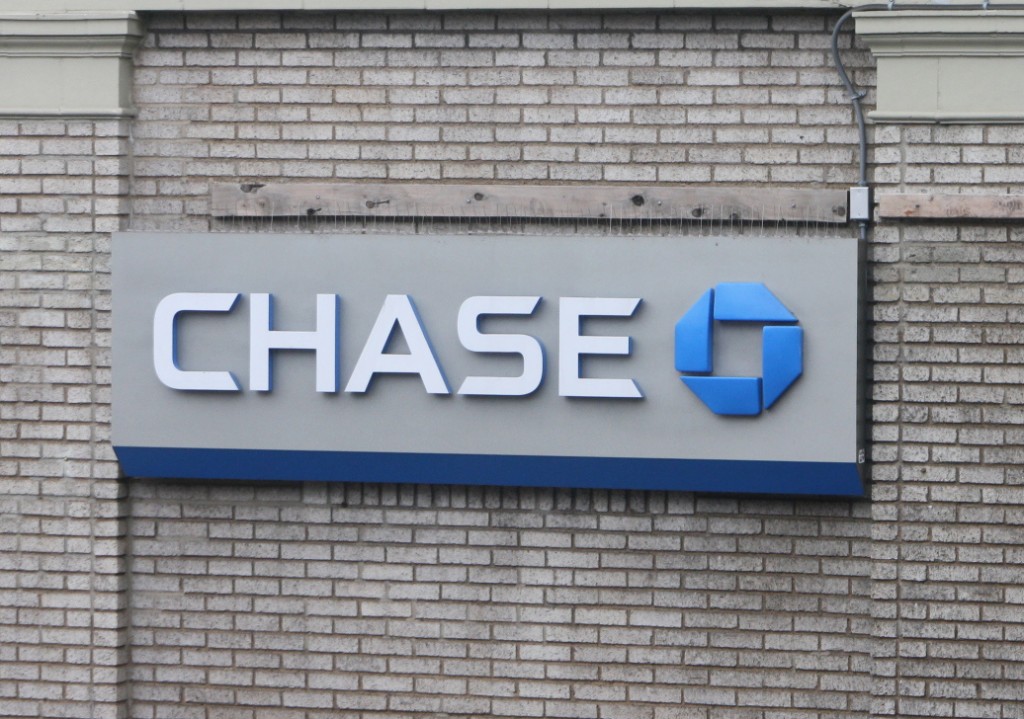 The biggest bank in the United States finally has a presence in the hyperactive world of Twitter. Chase has launched a general purpose handle for news and outreach, while another handle aims to extend Chase's customer service.
The @ChaseNews Twitter handle will share news from the bank, while the @ChaseSupport handle is going to be used for customer service.
The social customer-service team is comprised of 10 members, who will address customer concerns every day except Sunday. As of this afternoon, the @ChaseSupport account already has more than 800 followers (@ChaseNews has nearly 300 followers).
Many customers were happy to see that the New York-based bank is now on Twitter.
"Excited that @ChaseSupport is finally on Twitter," tweeted Ernesto Ortega (@ortegaernesto).
Not only is Twitter becoming a popular medium for social interactivity, it is also an effective channel for frustrated customers to get a resolution. A majority of the 180 tweets from @ChaseSupport are aimed at solving customer problems.
Late to the party
According to WhenDidYouJoinTwitter.com, both of Chase's Twitter accounts were created in late March 2011. The first tweets from these accounts came last Thursday.
The other U.S. banking giants — Bank of America, Wells Fargo and Citibank — began offering customer support on Twitter in 2009. However, they haven't been effective.
Citibank, Wells Fargo and Bank of America are able to provide a satisfactory answer or solution to 36 percent, 11 percent and 3 percent, respectively, of Twitter customer inquiries, according to a November 2011 study by Javelin Strategy & Research.
"Similar to airlines, banks should treat Twitter like a listening tool, and use it to quickly and efficiently connect to customers," Megan Hargroder, a Chase customer and social media professional, said in an earlier MyBankTracker article.
"It would be really cool if I tweeted that I lost my wallet and Chase contacted me with a number to call directly," she said. "That would really impress me and gain my loyalty."
Ask a Question