The Smarter Approach to Picking Your Bank
When comparison-shopping for the right bank, you have to first understand your own banking habits, says Alex Matjanec, co-founder of MyBankTracker, in a discussion with Fox News. Ask yourself if you do most of your banking online, if you make frequent trips to the ATM and if you need a good mobile app, among other questions.
MyBankTracker shows consumers which banks are nearby and their rates and fees. You can also learn about upcoming promotions as well as impending changes to a bank's fee policy. If fee changes begin to heavily impact your account, you might want to consider switching banks.
MyBankTracker provides Bank Report Cards, which illustrate the overall health of the bank, but more importantly allows for candid customer reviews. Consumer feedback can tell you a whole new story about the bank.
The six-minute video below explains more about how MyBankTracker makes banking more transparent: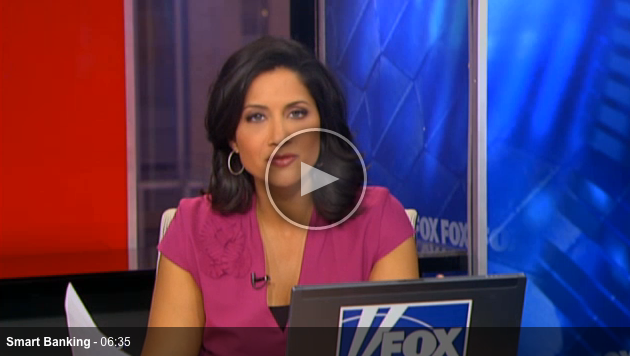 Ask a Question