Citibank Drops Checking Account Opening Deposit Requirements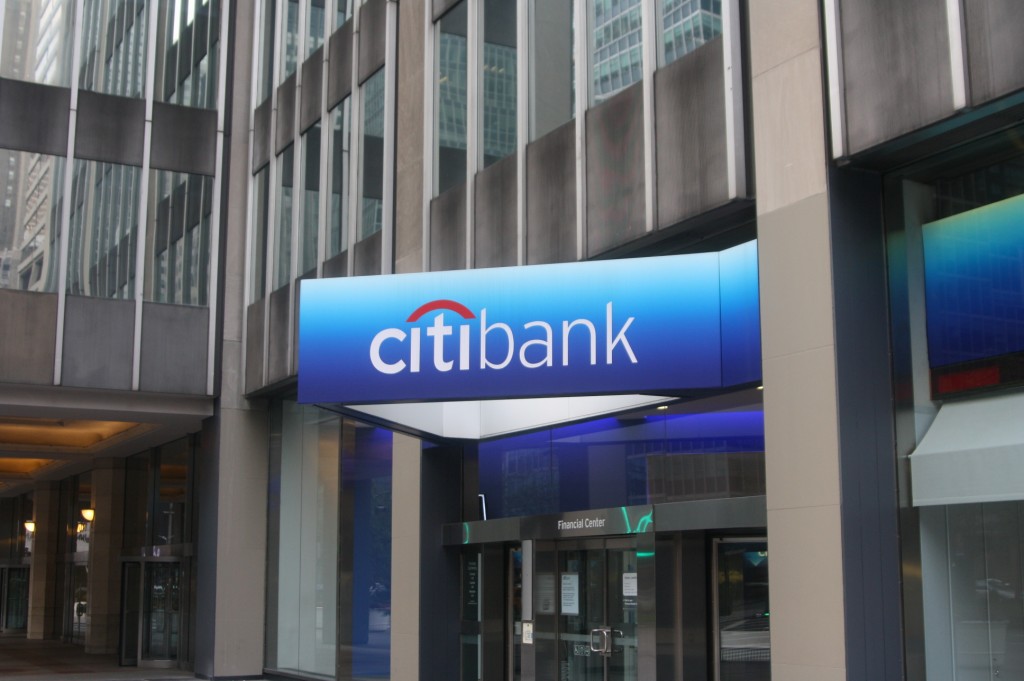 Minimum opening deposit requirements are going extinct at Citibank — for checking accounts anyway. With a change that went into effect Monday, Citibank no longer requires an initial deposit when opening a checking account.
"We recently eliminated the minimum opening deposit requirement for checking accounts in our Citigold, Citibank and Student Packages as part of our effort to provide customers with clear choices and no hidden fees," said Catherine Pulley, a Citi spokesperson, in an email.
Previously, the checking accounts in the Citibank Account Package, Student Account Package and Citigold Account Package required initial funds of $100, $100 and $500, respectively.
Citibank's basic checking account has never required an opening deposit.
"Rather than requiring a minimum opening deposit for a checking account, we encourage our checking customers to set up both direct deposit and active bill payment, which enables them to earn monthly ThankYou Rewards for their banking relationship, worth up to $250 per year for Citigold Checking, $150 for Citibank Checking, and $50 per year for Basic Checking," Pulley added.
In December 2011, Citibank improved the ThankYou Reward program for checking accounts, but the bank also increased monthly fees and toughened fee waiver policies.
New customers have 30 days to fund the account to meet any requirements to avoid monthly fees. Citibank's savings accounts will still require a minimum opening deposit of $100.
Easier to open an account
By eliminating minimum opening deposits requirements, Citibank also disposes of a barrier to customer acquisition.
The rest of the four biggest banks — Chase, Bank of America and Wells Fargo — require new account members make an initial deposit of a certain amount for all their checking accounts. For their basic checking accounts, Chase, Bank of America and Wells Fargo require a minimum opening deposit of $25, $25 and $100, respectively.
At those banks, any consumer who does not have another bank account from which to transfer funds will have to visit a branch to open a new checking account.
For a Citibank, a prospective customer, with no initial funding source, can just visit the website to open an account — resembling the process at many online banks.
Ask a Question