Hyperbole Abounds as Politicians 'Slam,' 'Blast,' BofA Over 'New' Fees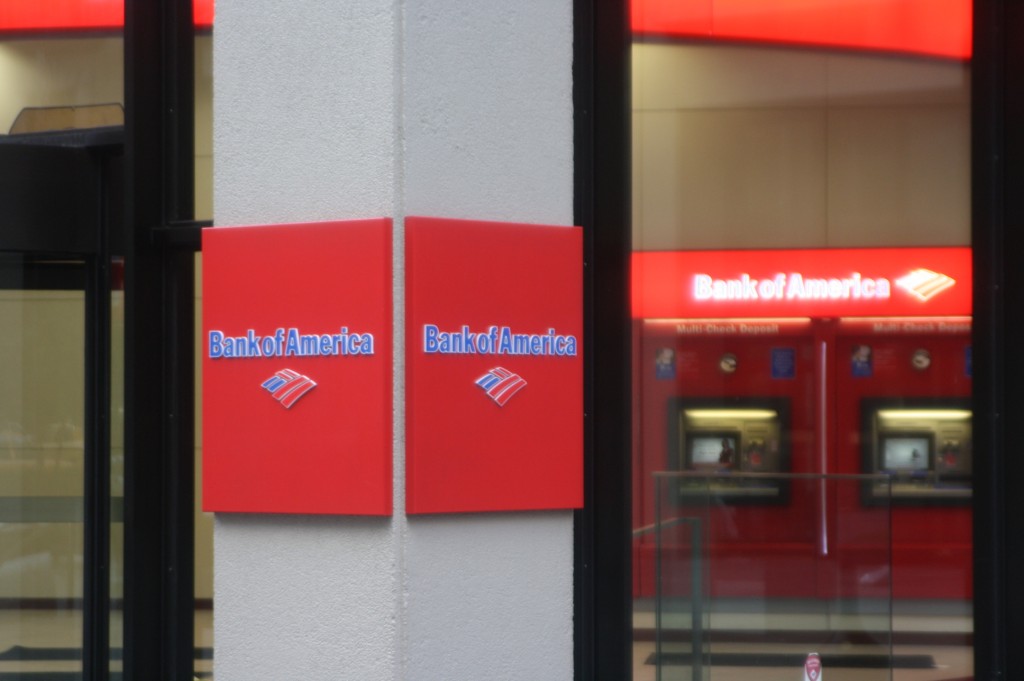 Politicians like to take advantage of the vagaries of the news cycle. Events in the real world provide excellent opportunities for politicians to demonstrate why their particular view of the role of government is the right one. There's nothing wrong with this, of course; there ought to be some back-and-forth between real world events and the series of theatrical quasi-events that happen in Washington. It's especially worthwhile when this back-and-forth takes place quickly, and not with a year of lag time.
So it's particularly amusing when politicians get their briefs in a twist over stuff that isn't news. Non-news lives on a spectrum, so allow us to clarify. That many men love other men is not news, but it still riles up the side of the aisle that tends to believe the Earth is 6,000 years old — this isn't the sort of non-news we're discussing, though. We're talking about news that isn't new, but is reported as though it were.
Of particular interest is the non-news about Bank of America®'s planned checking fees in the Wall Street Journal yesterday, which despite being thirteen months old, has still managed to ruffle feathers in Washington.
Senator Dick Durbin, perhaps best known in the banking world for creating the amendment to the Dodd-Frank Act that has driven banks to create fees, issued a statement on Thursday in response to the thirteen-month-old news. Titled, "Durbin Blasts Bank of America® on New Checking Fee. Again," the press release can't do much but disappoint.
To wit:
Here we go again. Four months to the day after Bank of America® rolled back plans to squeeze their customers instead of serving them, they are at it again. This brazen return to new monthly fees is a challenge that cannot go unanswered. It's time for all banks to join Chase and others and make a clear disclosure of their fees in an upfront, transparent and consumer-friendly manner.
Bank of America®, consider yourself blasted. Sen. Durbin would really appreciate some clarity when it comes to the levying of fees.
And up in Boston, Secretary of the Commonwealth William Galvin also issued a statement of his own. Instead of blasting Bank of America®, Galvin opted to "slam" the bank (Headline: "Secretary Galvin Slams Bank of America®"). Galvin not only slammed the bank, but also filed legislation that seeks to "bar banks from holding state deposits if they do not offer…customers basic checking account [sic] without fee."
The Secretary also noted that he will be moving funds from the Commonweath's Registries of Deeds out of BofA and into Citizens Bank at the end of the month.
The two could have released these press releases, and made these policy recommendations a full calendar year ago. Were this news a baby, it would be walking by now. If there's any actual news regarding Bank of America®'s fees, we'll be sure to let you know.
Ask a Question