Wells Fargo to Charge Monthly Fee on Ex-Wachovia Checking Accounts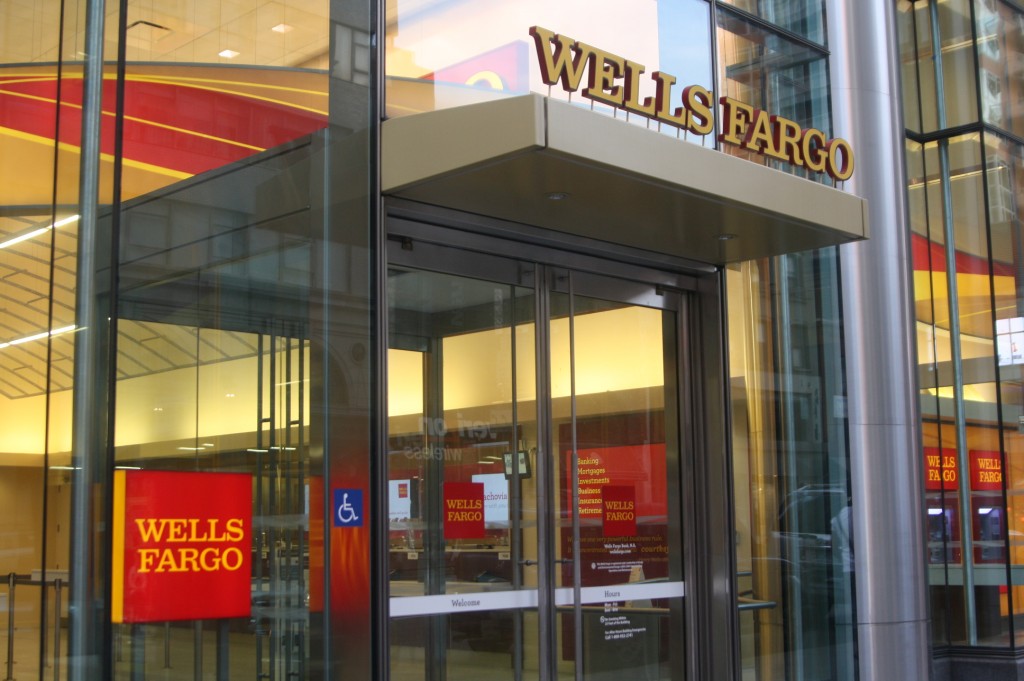 (UPDATE: Updates reflect disclosure of the six impacted states and inclusion of comment from a Wells Fargo spokesperson.)
Believe it or not, there are a lucky few who still have absolutely-free checking accounts at Wells Fargo. But probably not for much longer. The bank is now targeting these customers with monthly account fees.
For statement cycles starting on or after May 4, Wells Fargo (NYSE: WFC) will charge a $7 monthly maintenance fee for some checking accounts in six states. CNN first reported the changes.
Accountholders can avoid this fee by keeping a $1,500 minimum daily balance or making monthly direct deposits of at least $500 per month. The monthly service fee, if charged, is reduced to $5 by enrolling for paperless statements.
The new fee applies to Essential Checking accounts, which are accounts transferred to Wells Fargo from Wachovia, which Wells Fargo acquired in 2008 during the height of the financial crisis. The Essential Checking account did not charge a monthly maintenance fee.
The changes will impact Essential Checking customers in Connecticut, Delaware, Georgia, New Jersey, New York and Pennsylvania.
Currently, Wells Fargo's Value Checking account charges a $5 monthly fee, which can be waived with a $1,500 minimum daily balance or a $250 monthly direct deposit. Compared to the Essential Checking account, the Value Checking has a lower fee that is also easier to avoid.
"It's important to note that we believe the large majority of our customers will continue to have their monthly service fee waived," said Lisa Westermann, a Wells Fargo spokesperson.
Free checking rare at big banks
Wells Fargo stopped offering free checking in July 2010, but free checking was honored for existing customers. In the fall of 2011, Wells Fargo converted grandfathered free checking accounts to checking accounts with monthly fees.
The new fee may not come as a surprise since many major U.S. banks have eliminated their free checking offerings after the Federal Reserve proposed debit card swipe-fee limits, which reduced interchange revenue for large banks. These regulations went into effect Oct. 1, 2011.
In addition to cutting free checking, big banks terminated their debit card rewards programs. Then, some banks attempted to charge fees for using a debit card, which sparked a public backlash leading to Bank Transfer Day, when Americans were encouraged to move their money to credit unions.
Free checking accounts can still be found at online banks, community banks and credit unions.
Ask a Question