Capital One Gets Green Light to Buy HSBC US Card Unit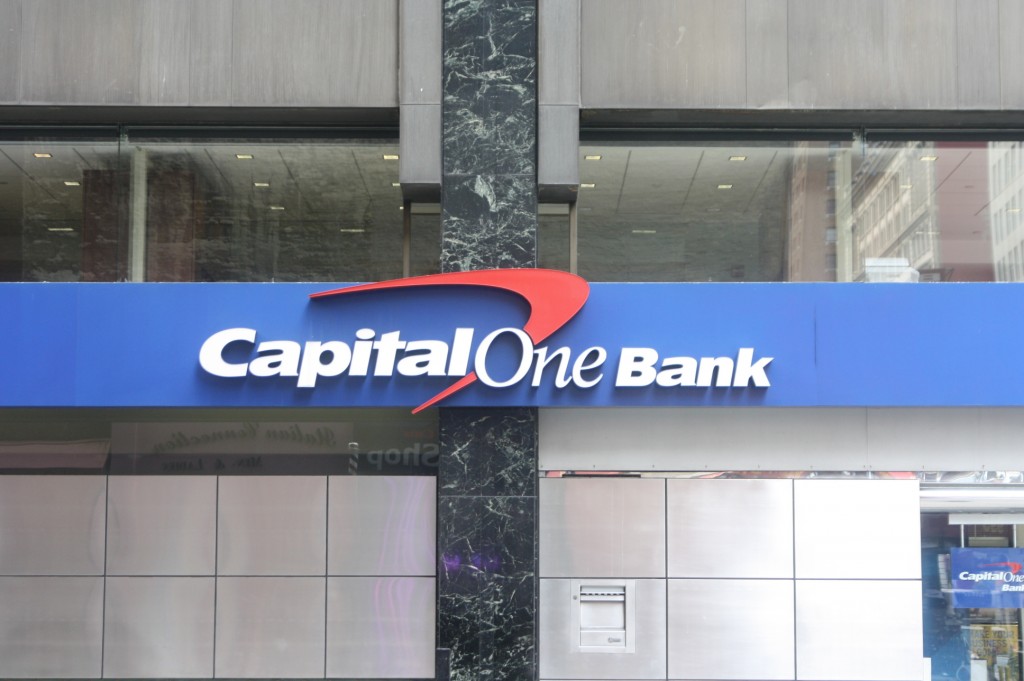 Things are falling in place for Capital One, which just received federal approval to acquire HSBC's U.S. credit card portfolio — not long after the bank got the green light to purchase popular online bank ING Direct.
Capital One (NYSE: COF) has waited seven months for the Office of the Comptroller of the Currency (OCC) to grant approval to buy HSBC's U.S. credit card unit, which is worth roughly $30 billion.
"We are very pleased that the OCC has approved our acquisition of the HSBC US Card business. We look forward to the positive impact the acquisition will have on our customers, associates and shareholders," said Julie Rakes, a Capital One spokesperson.
HSBC (NYSE: HBC) sold the U.S. card unit as part of its focus on international markets. HSBC is the third-largest issuer of private label and merchant-branded credit cards in the U.S.
According to the Nilson Report, Capital One is the fifth-largest U.S. credit card issuer by purchase volume with a 5.64% market share. HSBC is the ninth-largest with a 1.56% market share.
With the acquisition, Capital One will continue to hold the No. 5 spot but with a 7.2% market share.
Last month, Capital One also received approval federal regulators to acquire ING Direct, an online bank with more than $80 billion in customer deposits.
Currently, Capital One is the sixth-largest U.S. bank.
So if regulators let the sixth-largest bank in the country buy an online competitor and about $30 billion worth of credit-card debt, it does beg the question …. again … just exactly what would it take for a bank to be called "too big to fail"?
Ask a Question