PNC Bank Wants Customers to Use ATMs More Often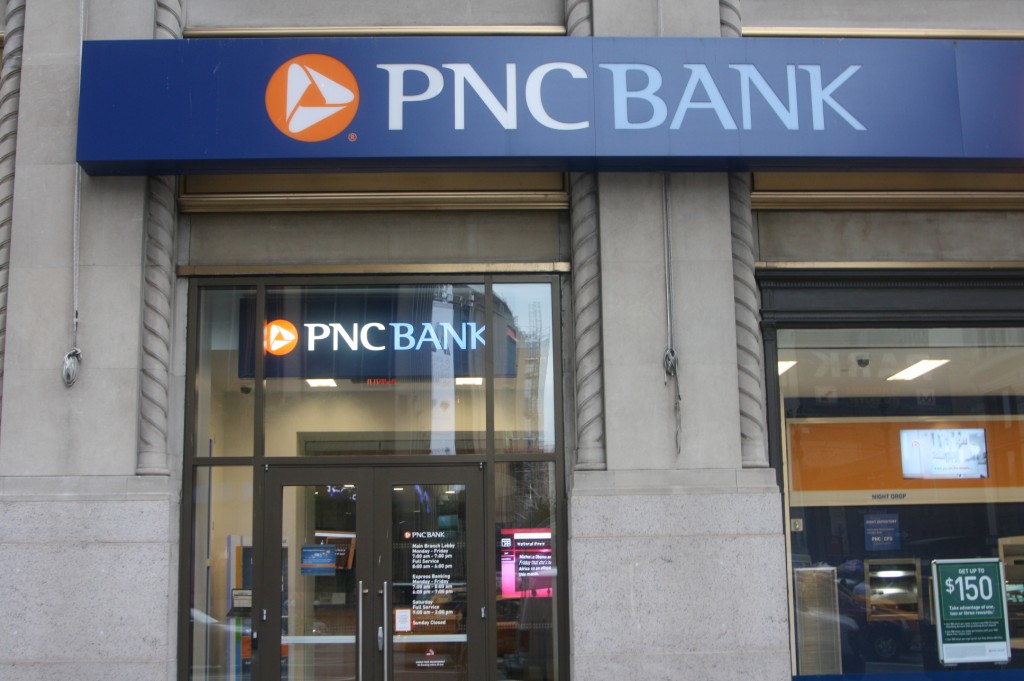 It costs banks more when customers opt for a bank teller instead of an ATM. PNC Bank realizes that and plans to enhance its ATMs with special features to entice customers to use them more often.
Nearly 80 percent of PNC customers use ATMs to withdrawal cash, but only 10 percent use ATMs to make deposits and 1 percent use them to cash checks.
If ATM usage were to rise to 40 percent for deposits and 20 percent for check-cashing, PNC Bank (NYSE: PNC) projects it would generate more than $50 million in savings, senior vice chairman William Demchak told analysts, reported the Pittsburgh Post-Gazette.
"As you'd expect, a transaction at the bank branch is much higher cost than at an ATM or online," Demchak said.
According to research firm Tower Group, it costs $1.48 to deposit cash and checks through a branch teller, compared with 59 cents for envelope-free deposits at ATMs.
In an effort to encourage more ATM usage, PNC will deploy machines that print check images on customer receipts and can cash checks to the dollar amount (the remaining change is deposited to customer's account).
Demchak says the bank will have thousands of these ATMs throughout its 19-branch network. Currently, PNC operates roughly 7,000 ATMs.
Additionally, with fewer customers visiting branch offices, PNC ATMs will carry technology to sell the bank's products and services.
As an example, customers will see pre-approved credit card offers that pop up on ATM screens. So far, about 3 percent of customers who've seen the messages have accepted offers, which is higher than the percentage from mailed offers, said Demchak.
He added that the financial services industry has become a tougher environment to maneuver due to new regulations and a struggling economy. Reducing expenses is one way that the bank aims to maintain profitability.
In 2012, the Pittsburgh, Pa.-based banking giant is expected to invest $400 million in new technology, including the new ATMs, to improve the customer experience and to deliver more services.
Ask a Question