Chase Lowers Fees on Overdraft Protection Transfers, Stop Payments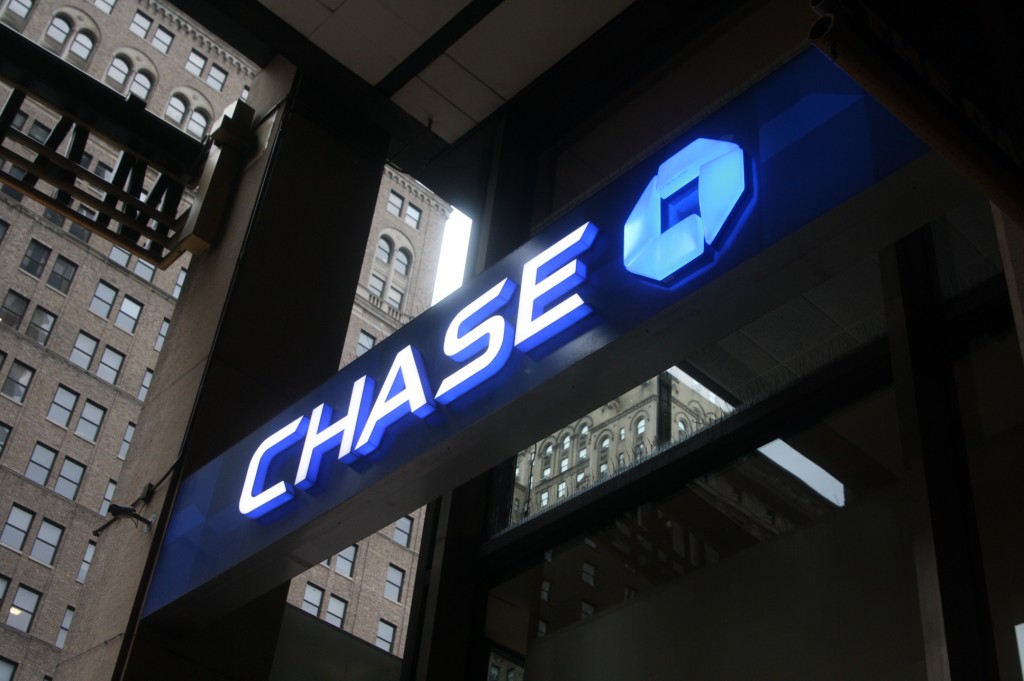 In the wake of the recent controversy over checking account fees at Bank of America and Wells Fargo, Chase plans to reduce some fees on account services.
Effective March 19, the overdraft protection transfer and stop payments fees at Chase (NYSE: JPM) will be lowered, according to an updated account fee schedule. Chase checking account customers will face a $10 fee, down from $12, for an overdraft protection transfer, when they tap their Chase savings account, credit card or home equity line of credit to cover an overdraft.
With regular overdraft protection, when the bank processes a transaction that results in a negative account balance, Chase charges $34 per overdraft occurrence.
Chase will also reduce the fees it charges for stop-payment orders — $30 for a request made with a bank associate and $25 for a request through Chase's website or automated phone system. At present the bank charges $34 and $27, respectively, for this service.
These fees are waived for the Chase Premier Platinum Checking account, the bank's top-tier checking account that requires an average daily balance of $75,000 in Chase accounts.
"We solicit customer feedback to learn how we can enhance our customers' experience with Chase," a Chase spokesperson said in an email. "We continually review our fees and will make adjustments whenever appropriate."
Currently, the average overdraft protection transfer fee at the 10 biggest U.S. banks is $11. The average stop payment fee (through a banker) is $31.90.
With the changes, Chase joins Bank of America, Citibank, U.S Bank and TD Bank in falling below the average with $10 and $30 fees per overdraft protection transfer and stop payment order, respectively.
In December, Chase also eliminated a plethora of other account service fees, including a $25 early account closure fee.
Ask a Question