Update: Citi, SunTrust, Ally, MetLife Fail Fed Stress Tests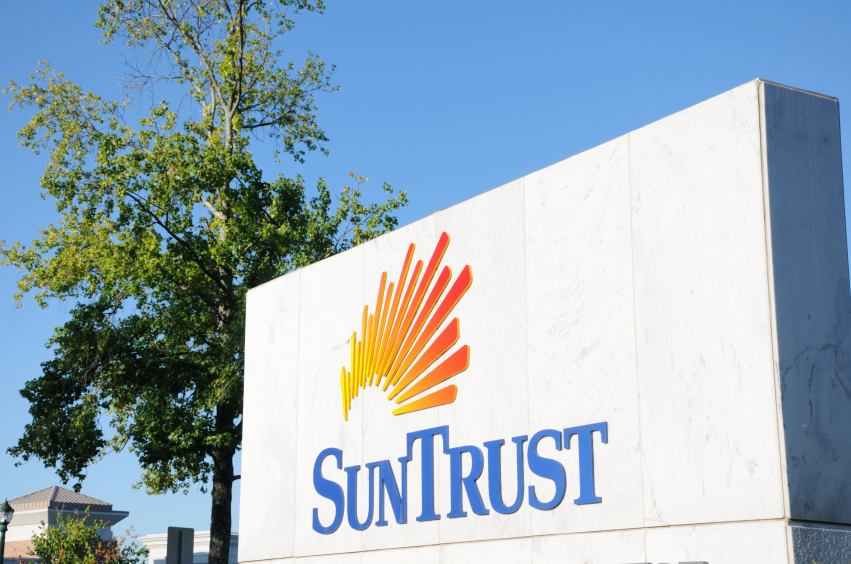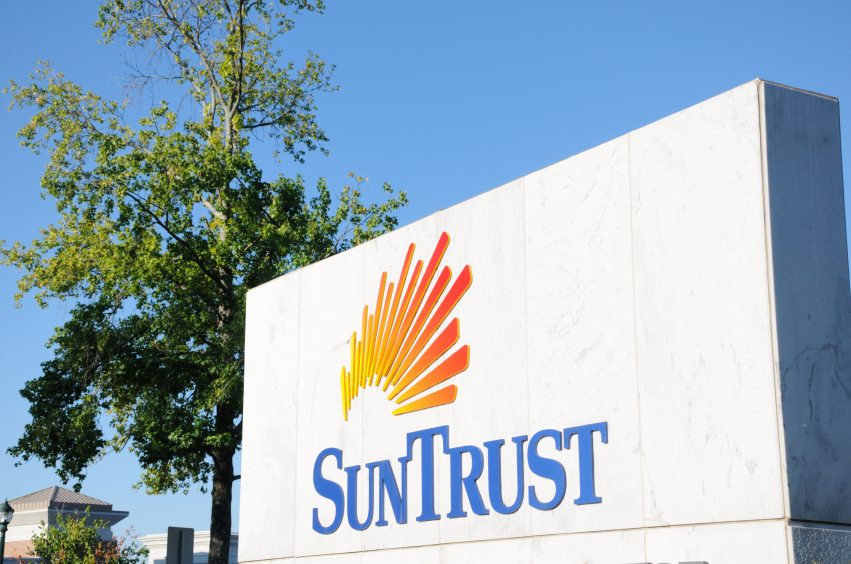 (UPDATE: Adds outlook for banks and describes details of the stress tests in the last four paragraphs.)
The long-awaited Federal Reserve stress-test results are out. The good news is that the Fed found that the majority of the U.S. banking system could survive an economic downturn even worse than what we saw in 2008. The bad news is that 4 of the 19 banks failed the test.
The four that failed the tests include Citigroup, SunTrust Bank, Ally Financial and Metlife.
Among the 15 financial institutions that passed the Fed's stress test are JPMorgan Chase, U.S. Bancorp, American Express, BB&T, Wells Fargo, BNY Mellon, KeyCorp, and Discover Financial — all of which either announced an increase in dividend payouts, a stock buyback program or both.
Chase announced its dividend hike and stock buyback program before the Fed released stress test results, a move that apparently pushed the Fed to move earlier than planned..
The Fed's annual Comprehensive Capital Analysis and Review, which examines financial institutions' ability to weather a variety of tough economic conditions.
After passing the Fed's stress test in 2011, several of these banks took similar steps to boost stock appeal and increase shareholder value.
The Fed has not released much detail on why Citi, SunTrust, Ally and Metlife failed the stress tests, other than to say capital ratios had fallen short of the minium levels required to weather particularly difficult economic scenarios. These banks will be allowed to re-submit their capital plans after one month.
Dividends and buybacks
The Fed's decision frees banks that passed the test to either increase payments to shareholders or buy back shares as a way to increase the company's worth.
Moments after the stress-test results were released, a number of institutions made such moves:
American Express said it would raise its dividend to 20 cents a share, from 18 cents.
BB&T, based in Winston-Salem, N.C., said it would boost its dividend to 20 cents a share from 18 cents.
Wells Fargo, the 23rd largest company in America, said it would increase its dividend to 22 cents a share — a full dime more than the 12 cents a share it has been paying.
US Bancorp, based in Minneapolis, said it would raise its quarterly dividend to 19.5 cents a share and buy back some 100 million of its shares.
Worst-case scenarios
The Fed, with memories of the 2008 crisis still fresh, set out to test banks' ability to withstand catastrophic activity in the economy. Banks were required to prove they could survive if the nation entered a severe recession with an unemployment rate of 13 percent, a 50 percent drop in equity prices, and a 21 percent fall in housing prices.
Regulators have been pushing banks to improve their capital ratios for exactly that reason. That move has generated some distress among banks, some of which have had to sell assets and call in loans.
Customers of banks that failed the test should not see any immediate impact. If you have a checking account with Ally, for example, your checks won't bounce.
However, if the Fed's nightmare scenario of a mega-recession comes true, there are probably safer places to put your cash than in one of the four can't-take-the-stress banks.
Ask a Question