Avoid Branches to Avoid Bank Fees
While banks continue to levy fees on their customers, there also exist some new ways to avoid these fees, explains Alex Matjanec, co-founder of MyBankTracker.com in an interview with NY1.
Surprisingly, the much-maligned Bank of America® is currently behind some of these offers, testing new accounts in three states. You can also sign up for eBanking and MyAccess Checking, which both drop the monthly fees as long as you don't visit a teller and keep to some minimum balances.
Banks are also making a push for "relationship banking" in which consumers keep more than one account with the bank, like checking and a mortgage. This makes it more difficult for consumers to jump ship.
Click the image (linked) below to see a video that explains more: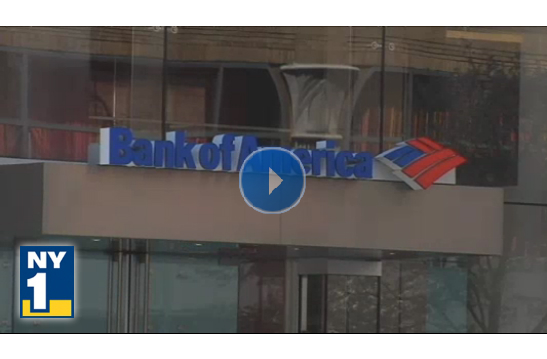 Ask a Question