CIT Bank Unveils Online Savings Account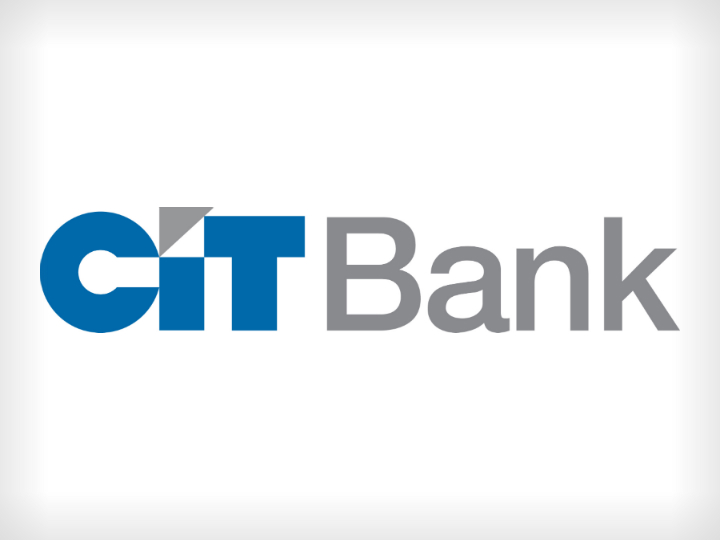 CIT Bank has launched its newest savings product — an online savings account — to boost its competitiveness against the likes of ING Direct, Ally Bank and a plethora of recent entrants to direct banking.
CIT Bank's savings account does not carry fees for monthly maintenance, account closure, mailed-check withdrawals or incoming wire transfers. There is no outgoing wire transfer fee for customers with $25,000 in deposits; otherwise, it's $10 per transfer.
In general, CIT Bank's savings account doesn't offer much to attract new customers.
As of March 28, 2012, the savings account is paying 0.80% APY on balances under $25,000. For balances of $25,000 and greater, the APY is 0.85%.
The savings rate from CIT Bank hovers in range of rates offered by ING Direct (0.80% APY), Ally Bank (0.84% APY) and Discover Bank (0.85% APY). Customers would have little reason to leave for CIT Bank.
Savers with $25,000 — arguably a large amount of cash — may be more attracted to higher rates to earn the most from their savings.
TIAA Direct, an online bank that launched last month, offers a savings account that carries a 1.25% APY. With $25,000 in TIAA Direct's savings account, the interest earnings would be $306 more than that of CIT Bank's savings account.
Although TIAA Direct's savings rate has high appeal, it is likely to drop. American Express, Sallie Mae Bank and Bank of Internet USA have employed super-high APYs to court new customers. But CIT Bank does not appear to be using a similar tactic.
Debuted in October 2011, CIT Bank initially offered certificates of deposit (CDs). In addition to regular CDs and jumbo CDs, CIT Bank also has the Achiever CD, which includes the one-time option to raise the APY and a one-time option to add to the balance of the CD.
Currently, CIT Bank's 1-,2- and 3-year CDs are among the nationwide leaders for their respective maturity durations. Its online savings, although still competitive, cannot say the same.
Ask a Question