Bank of America Takes Stand on Proposed Gay Marriage Ban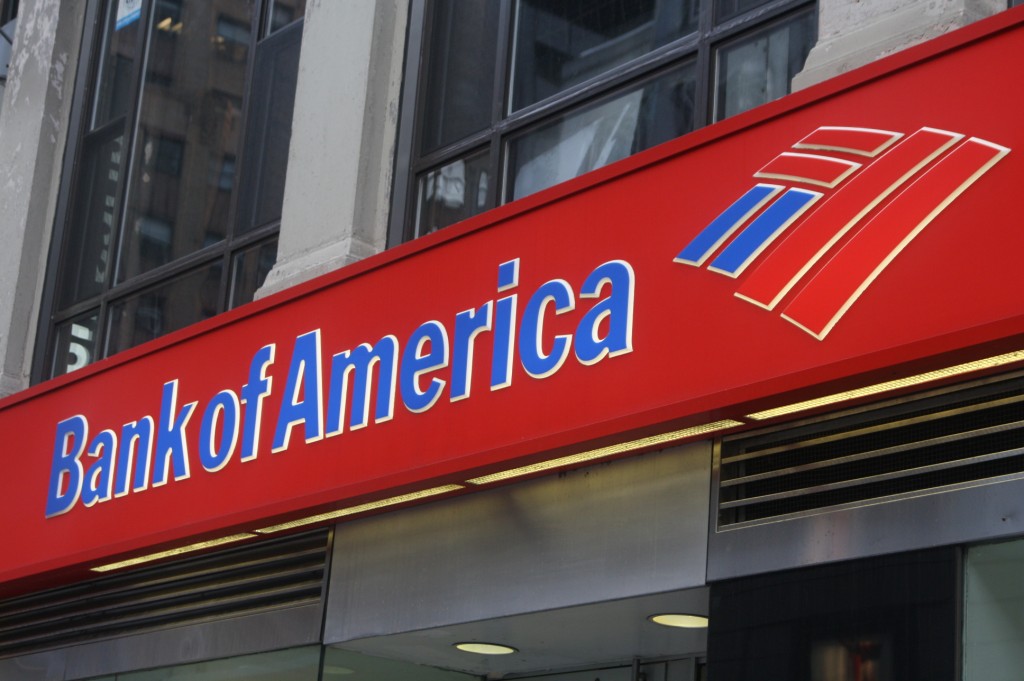 As if the current level of illegality of gay marriage in North Carolina is not enough, the state is holding an election on a proposal to constitutionally ban such marriages. In a YouTube video Catherine Bessant, Global Technology and Operations Executive at Bank of America (NYSE: BAC), has publicly opposed the bill, stating that it is "a direct challenge to our ability to compete nationally for jobs and economic growth."
Update: YouTube video has been removed due to its setting being switched to private.
Amendment One, as it is called, will further cement the ban on gay marriages if it passes the May 8 primary ballot. But it's hard to understand the purpose behind making gay marriage some sort of extra-double-super-duper illegal. Constitutional amendments are generally harder to overturn than other laws. But even North Carolina House Speaker Thom Tillis, a vocal supporter of the the constitutional ban, expects the next generation to repeal the amendment within 20 years.
Nevertheless, 20 years is a long time in the business world, and Bessant worries about the effects the ban might have on corporate culture.
BofA does something good
Banks, for all their shortcomings, are extraordinarily forward-thinking when it comes to gay rights. The Human Rights Campaign's Corporate Equality Index awarded the four biggest banks scores of 100 percent in LGBT-friendliness.
However, Bessant's video, really takes this gay-friendliness to the next level. It's no surprise that Chase and Citi, based in New York City, and Wells Fargo, based in San Fransisco, would support gay marriage. But for Bank of America, based in conservative Charlotte, N.C., this statement takes more courage, holds more weight, and may even deserve some applause.
Bessant went so far as to refer to the marriage ban as a "war" that corporations must fight to prevent becoming "a backward-looking economy." She notes that forward-thinking industries like healthcare and biomedics are very sensitive to these types of laws.
The ban would stop corporations from these and similarly progressive industries from coming to North Carolina, Bessant said.
Bessant said the constitutional ban would obstruct "the needs and the preferences of the next generation's workforce" — that same generation that Tillis concedes will overturn the ban.
So who wins?
Proponents of the bill will eventually lose the overall battle and the opposition loses current opportunities to attract new businesses.
This ban just drives a wedge between citizens, corporate executives and politicians, all for the sake of "future generations." Wouldn't it have been easier to leave this entirely off the ballet? Gay marriage is already illegal, and this seems like the political overkill that we are unfortunately accustomed to in this generation.
Zachary is a staff writer and a columnist for MyBankTracker.com. He specializes in financial technology, banking trends and product innovation.
Ask a Question