Google Wallet: Failure Is Not An Option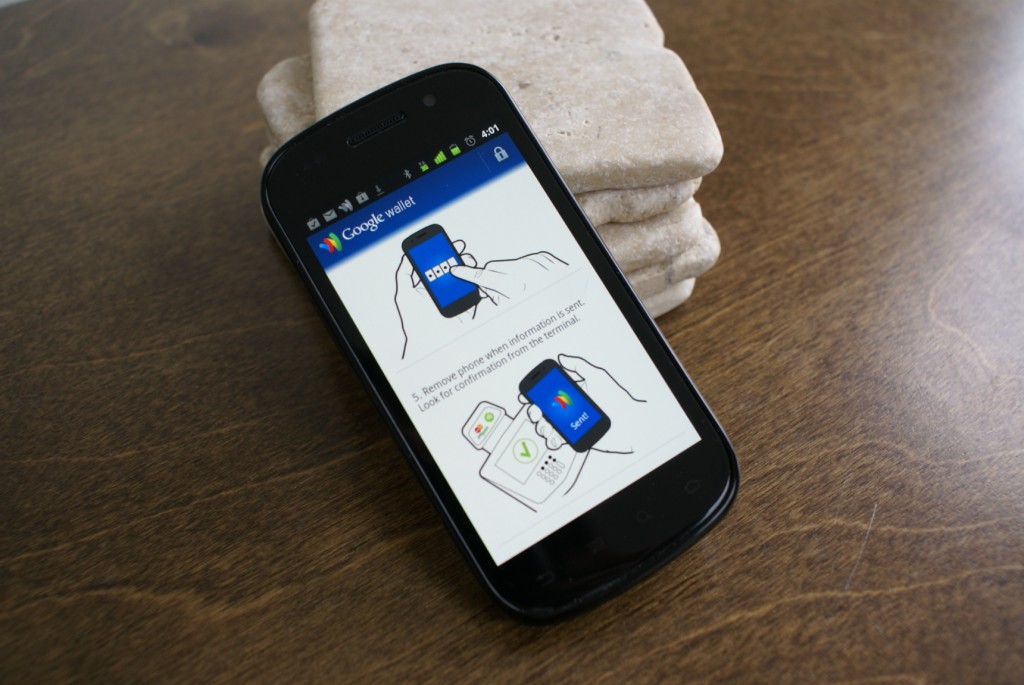 Google, with its plethora of ambitious undertakings, has a digital warehouse of failed projects. The search engine giant has not shied away from terminating unsuccessful products. However, Google has been relentless in keeping its mobile wallet alive, despite slow adoption.
Google Wallet was born into plenty of hype for being one of the earliest to offer a mobile-payments system with near-field communications (NFC) technology, which allows consumers to pay for purchases by waving their phones in front of a terminal.
Consumer demand supports the advent of such a technology. A recent Nielsen study found 71 percent of mobile-application downloaders are interested in an app that allows them to use their phone as a credit card.
Since its launch in September 2011, Google Wallet has been available only on Sprint's Android-based Samsung Nexus S smartphone and only to Citi MasterCard members. Google and Citi have not been open to sharing the number of Google Wallet users but it is likely to be relatively small.
Still, Google will not let its mobile wallet follow the path of Google Wave, Buzz, Knol or Health — all of which are projects that have been discontinued. The tech behemoth transformed online search, email and mobile devices (with Android) and mobile payments is the company's next target.
Withstanding setbacks
Multiple security flaws have plagued Google Wallet's reputation. In February, a loophole was discovered that would allow a thief to wipe out the settings for the Google Wallet app, reset the PIN and gain access to the digital cash. That bit of bad news came just two months after Verizon blocked the Google Wallet app on its Galaxy Nexus smartphone due to security-related concerns.
To further hinder Google Wallet's progress, key personnel have been leaving the project for other mobile payments companies such as Square and PayPal.
Jonathan Wall, the project's co-founding engineer, and project leader Marc-Freed Finnegan left to form a competing mobile-payments venture called Tappmo. Rob Von Behren, another project co-founder, left Google Wallet for Square.
Some of the departures come alongside another expansionary move by Google Wallet. Recently, Google acquired TxVia, a company that operates a platform service for mass-market prepaid cards and gift cards in addition to other business-to-business operations for payroll, expense management and government disbursements.
Fixing the playbook
In March, Google announced that up to 12 new smartphones from Sprint will be able to use Google Wallet this year.
Google may also consider a revenue-sharing agreement with major mobile carriers to boost adoption, according to Bloomberg, citing anonymous sources familiar with the project. A portion of the proceeds from Google's merchant-funded deals and discounts would be directed to the carriers.
Or, Google may shun mobile carriers altogether and convince retailers to place additional hardware, accompanied by dedicated software, that will accept in-store payments through Google Wallet.
The revenue-sharing proposition may not sit well with major mobile carriers, which are working on a rival mobile-wallet venture called ISIS. Backed by Verizon Wireless, AT&T and T-Mobile, the ISIS Mobile Wallet is expected to offer functionality that is similar to Google Wallet.
Scheduled for a launch this summer, ISIS already has partnerships with major handset manufacturers, payment networks and Chase, Capital One and Barclaycard.
None of these challenges has yet convinced Google to close its Wallet. But the biggest challenge is yet to come. Apple, which has already changed how the world works, plays, reads and listens to music, is likely to launch iWallet, a mobile-payment platform of its own, later this year.
Ask a Question