US Bank Offers Merchant-Funded Rewards Via FreeMonee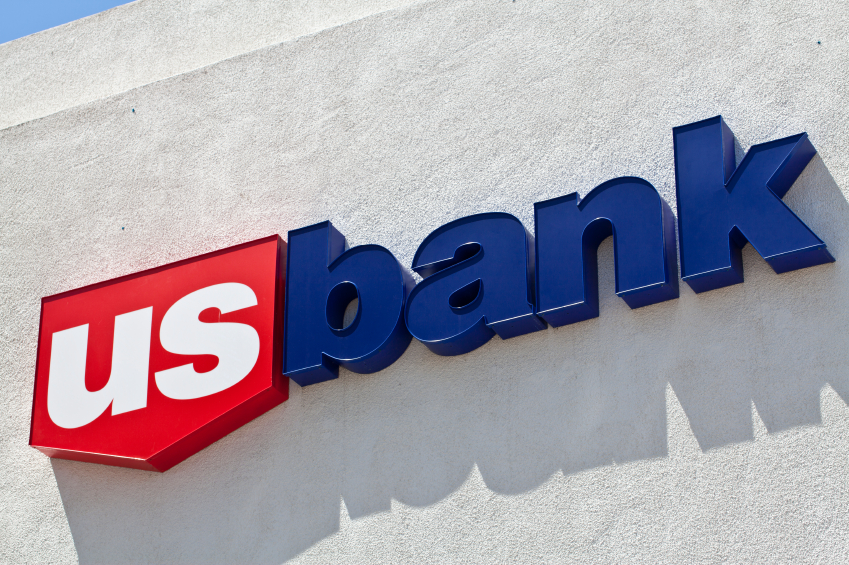 FreeMonee sounds like a sham in the making, but it's not — U.S. Bank is partnering with the company to offer merchant-funded rewards, which is a growing trend in the banking industry.
Some banks called them rewards and others will call them cash back. U.S. Bank (NYSE: USB) and FreeMonee call them "gifts."
"FreeMonee Gifts are a simple and safe way for us to give free cash incentives to our cardholders to use at their favorite major retailers," said Clifford Cook, chief marketing officer for U.S. Bank Retail Payment Solutions, in a press release.
Under the program, U.S. Bank customers with a debit or credit card can receive a cash credit when a purchase is made at a particular retailer or restaurant. They will receive these offers, which are personalized based on spending behavior, once every one to three weeks.
The offers will typically range from $2 to $50, depending on the merchant, and the "free money" is automatically credited to the account within two weeks of the purchases.
Searching for revenue
The Durbin Amendment limited the fees that banks charge merchants when consumers swipe their debit cards to make a purchase. In fourth-quarter 2011, the first three months after the rule went into effect, the top 5 U.S. banks experienced a combined $1.1 billion decrease in interchange revenue from the prior quarter, according to SNL Financial.
In addition to eliminating free checking and traditional debit card rewards programs, banks use merchant-funded rewards programs to cut expenses and recoup lost revenue.
Merchants pay companies like FreeMonee to offer promotions through financial institutions. FreeMonee splits a small fee with the financial institutions for each completed offer.
U.S. Bank's FreeMonee Gift Program is just one version of the many merchant-funded rewards that are popping up in the post-Durbin banking landscape. Bank of America® is testing its BankAmeriDeals program, Chase has its revamped debit card rewards program, and popular online bank Ally Bank has Ally Perks.
Ask a Question