Capital One Completes Purchase of HSBC US Credit Cards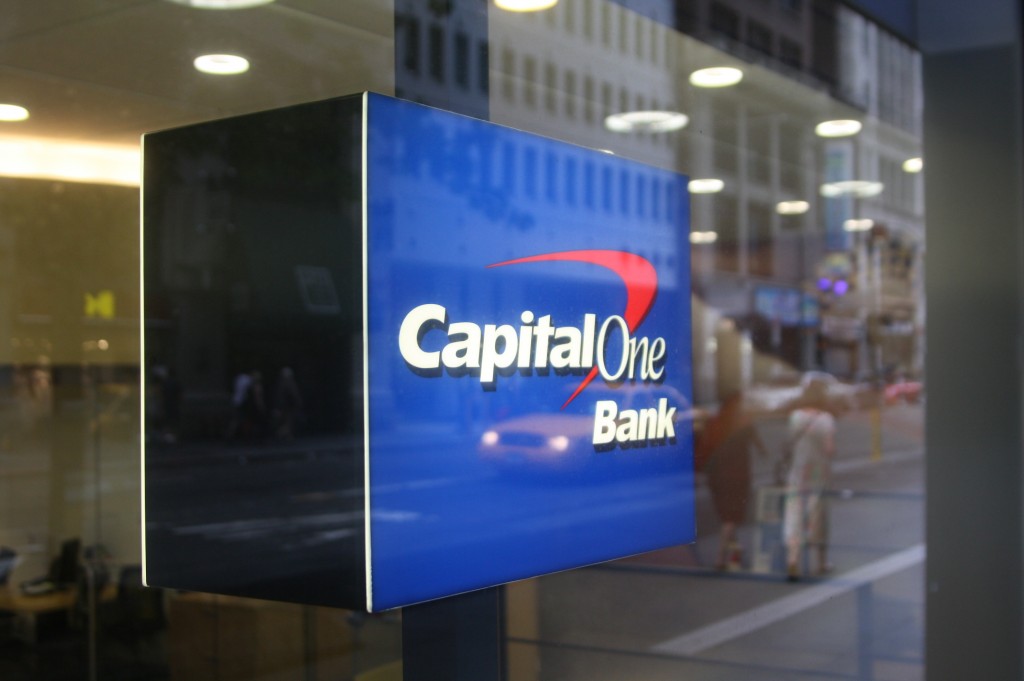 (UPDATE: Effective today, HSBC/Orchard cardholders will not be charged foreign transaction fees when they use their card outside the U.S., which is consistent with Capital One's long-standing policy.)
Capital One takes one more step toward growth. Eight months after the deal was made, Capital One completed the acquisition of HSBC's U.S. credit-card business. Cardmembers who will be a part of the transition can expect little to no change in the near future.
"Things are business as usual – there are no changes to HSBC/Orchard accounts or the experience customers are used to at this time," said Pam Girardo, a Capital One spokesperson, in an email. "Account terms and servicing are exactly the same (customers should continue to call the number on the back of their card or on their statements)."
If any changes do come, Capital One will notify affected customers.
"We're committed to providing a smooth transition for all of our customers and keeping them up to date with everything they need to know. In the event there are any changes down the road, we will provide customers with information well in advance," Girardo added.
Closed on Tuesday, the sale involved $28.2 billion in credit-card loans and $600 million in other assets from HSBC. Capital One paid $31.3 billion in cash to HSBC in addition to a $2.5 billion premium on the credit-card loans.
The deal was made in August and received regulatory approval from the Office of the Comptroller of the Currency in March.
Currently the sixth largest bank in the U.S., Capital One is the fifth largest U.S. issuer of credit cards by purchase volume, according to The Nilson Report. HSBC was the ninth largest U.S. credit-card issuer. Despite the addition of HSBC's U.S. credit-card unit, Capital One's ranking will not change.
A large portion of the acquired card portfolio includes private-label and co-branded cards, such as cards offered through retailers.
In February, Capital One also completed the acquisition of ING Direct, a popular online bank. That deal added more than $83 billion in consumer deposits, which could allow Capital One to maintain and issue loans under the newly-acquired HSBC credit cards.
Ask a Question