7 Things Foreign Banks Do Better
The need to be better than everyone else is at the core of the American culture — even in banking. From mobile check deposit to mobile payments, more and more U.S. banks are embracing financial innovation to provide additional services and improve the customer experience. But, foreign banks aren't any less competent in that regard. Some have cool features that American consumers would like to see from their own banks.
Here's how some of these foreign banks make U.S. banking customers mad with envy:
Store design: FRANK by OCBC
Based in Singapore, FRANK by OCBC tackled store design with retail shopping at its focus. Its wide, doorless entrance, walls lined with card designs and plexiglass-free checkout counters bear little resemblance to a financial institution. FRANK stores encourage visitors to browse, touch and ask questions, which is intended to reproduce the shopping mall experience that is very much familiar to younger generations.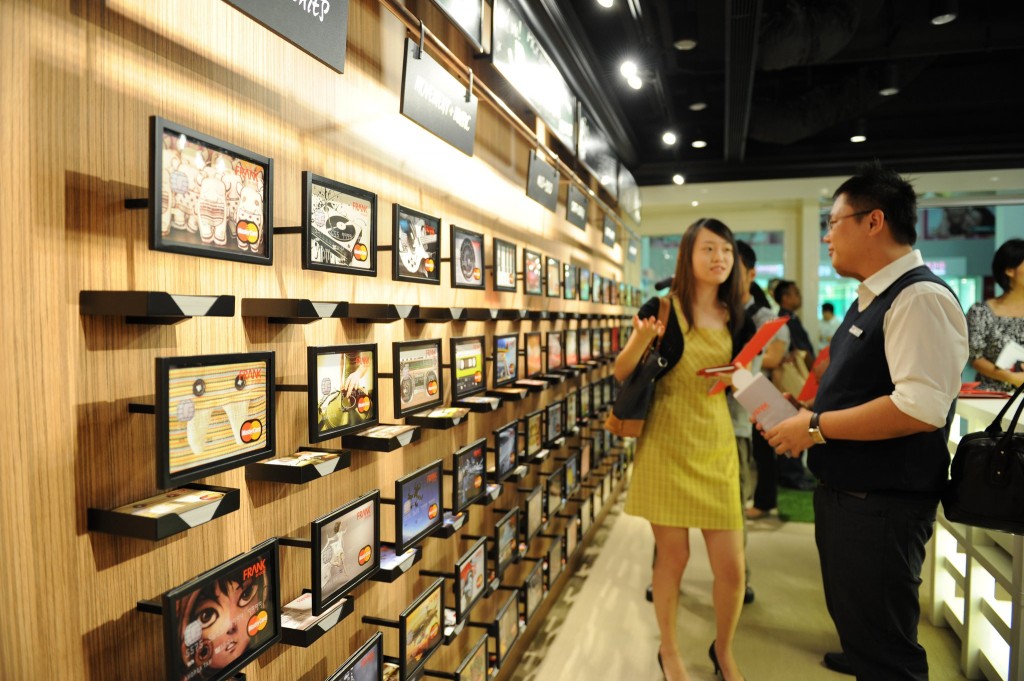 Branch experience: Commonwealth Bank
Commonwealth Bank, one of the biggest banks in Australia, built a flagship branch infused with the experiences of a coffee shop and an Apple Store. In addition to the traditional teller and ATM access, customers can use Apple iPod touches, iPads and desktop computers spread across various stations to access their Commonwealth accounts. Also, anyone can purchase beverages and snacks at the coffee shop during their visits.
There are some comparable operations here in the U.S. Citibank has begun opening "digital" flagship branches that have large interactive touchscreens, offer free Wi-fi and carry the latest ATM technology. ING Direct operates cafes that sell snacks and refreshments and serve as marketing offices — not branches.
Branchless banking: Bank Audi
Bank Audi, the largest bank in Lebanon, placed virtual banking kiosks — called Novo — in shopping malls. With a bright, white color scheme and a curvy design, the Novo can easily pass for a room in the Men in Black headquarters. The Novo houses two ATMs, two interactive stations and a private room for one-on-one customer service through video conferencing.
Social media integration: ICICI Bank
Headquartered in India, ICICI Bank allows customers to access their bank accounts through the most popular social media site in the world — Facebook. Through the ICICI Bank app on Facebook, customers can check account balances, request mini- and email statements, upgrade their debit cards and conduct check-related transactions.
In the U.S., Citi, American Express and Chase have launched successful campaigns on Facebook, but they've refrained from offering account access.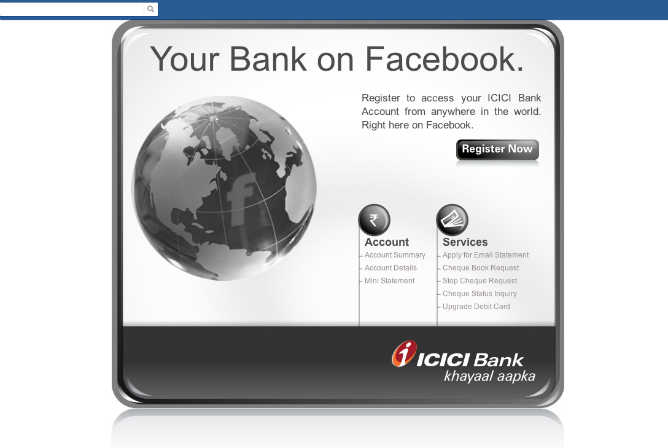 ATM access: First National Bank
First National Bank in South Africa offers card-less ATM withdrawals to more than 2.7 million customers. With a mobile phone, customers who forget their ATM cards can request a temporary PIN, which is sent by the bank via an SMS text message. The one-time PIN expires within 30 minutes. At the ATM, customers simply enter their mobile phone number and PIN to make a cash withdrawal. The technology can help to reduce the threat of card-skimming fraud.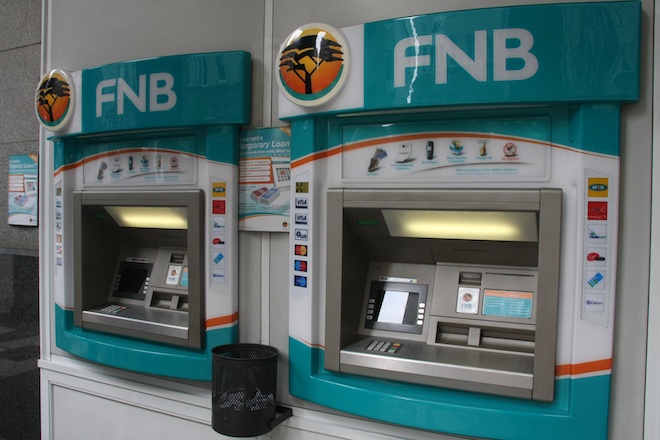 Account-balance mobile app: Westpac NZ
New-Zealand-based Westpac NZ makes checking an account balance as easy as checking email. Through a standalone mobile app called "Cash Tank", the bank eliminates the need for customers to enter login credentials repeatedly just to see if there are enough funds to make a quick purchase. With Cash Tank, customers get read-only access to a meter that shows whether funds are reaching low levels (configured by the customer) and there is also the option to make the balance visible. Just log in once and that's it.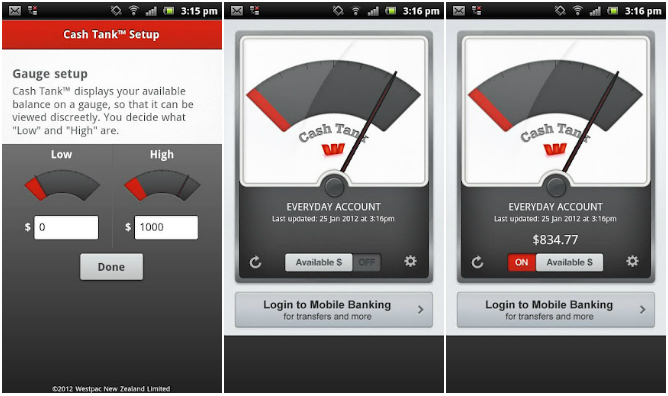 Near-field communications (NFC): Barclaycard
Based in the UK, Barclaycard takes NFC mainstream with a sticker called the PayTag. The sticker, at one-third the size of a credit card, can be stuck on any mobile device to make contactless (or "tap-to-pay" or "wave-to-pay") transactions. The PayTag will be available for free to more than 23.5 million Barclaycard customers this year.
In the U.S., the focus is on smartphones with built-in NFC capability, which is subject to partnership with mobile-device manufacturers.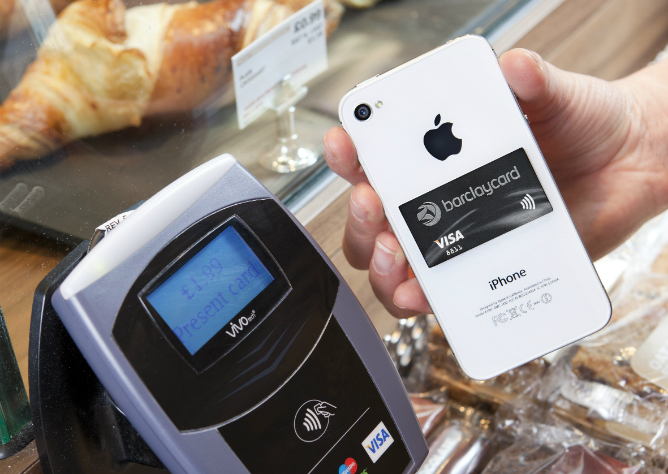 Ask a Question