Wells Fargo Ends Ex-Wachovia Free Checking Accounts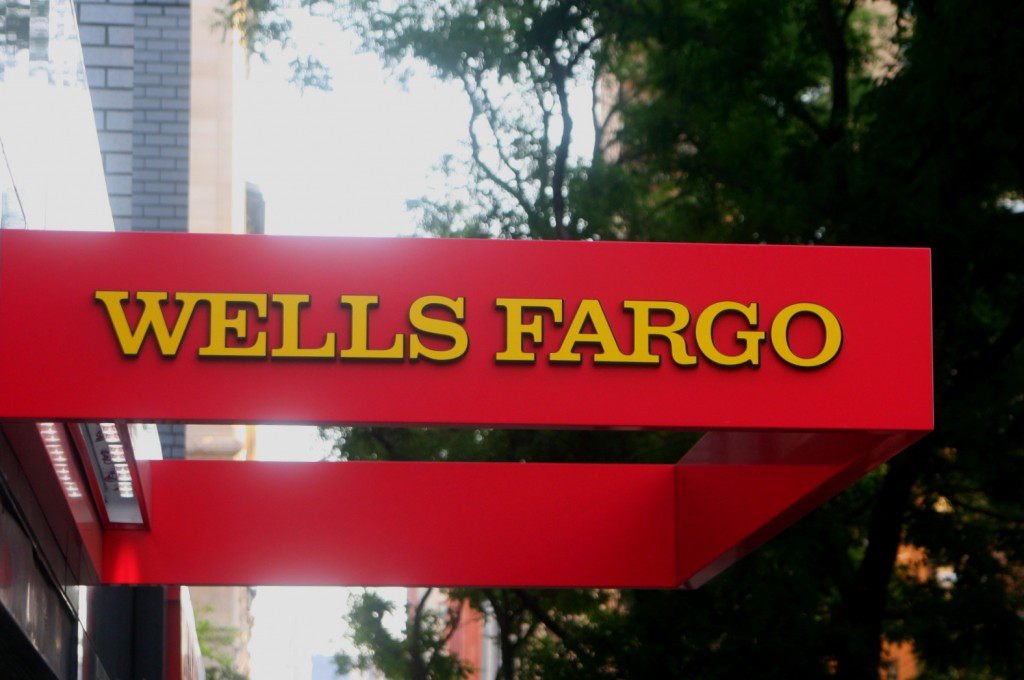 More Wells Fargo customers, who still have free checking accounts, face a $7 monthly fee starting in August. The change marks the completion of the bank's transition of these free checking accounts to checking accounts that can, in fact, remain free under certain circumstances.
Effective August 7, Wells Fargo customers with Essential Checking accounts in Florida, North Carolina, South Carolina, Virginia, Maryland and Washington D.C. will face a $7 monthly service charge. Impacted customers may see this fee beginning with their September statement.
For customers enrolled in paperless statements, the fee drops to $5. The monthly fee can be waived by keeping a $1,500 minimum daily balance or by making monthly direct deposits that total $500 (multiple direct deposits qualify).
"We're communicating with customer well in advance of the change that if they need to make any adjustments to qualify for a waiver or the $2 discount we are offering by selecting online only statements, they have time to do that," said Richele Messick, a Wells Fargo spokesperson.
These changes already took effect this month for Wells Fargo customers in six other states.
"While all customers are being notified of the change in terms, many customers will experience little impact as they already have the required minimum balance or direct deposit in place to waive the monthly service fee," Messick said.
Essential Checking accounts are grandfathered free checking accounts held by former Wachovia customers. Wells Fargo acquired Wachovia in 2008.
Wells Fargo also offers its Value Checking account, which charges a $5 monthly fee that can be avoided with a $1,500 minimum daily balance or a $250 monthly direct deposits. Essential Checking customers may consider converting to Value Checking if it would help reduce or eliminate the potential of fees.
In July 2010, Wells Fargo stopped offering free checking accounts, but existing customers were able to keep them. In the fall of 2011, the bank converted grandfathered accounts from Wells Fargo to checking accounts with monthly fees.
Other major banks took a similar course of action and moved away from free checking when new banking regulations threatened fee revenue from debit cards and overdrafts.
The average monthly fee for non-interest checking accounts at the 10 largest U.S. banks is $9.93. Wells Fargo is the third-largest bank in the country. PNC Bank is the only one of the top 10 banks that still offers free checking accounts with no strings attached.
Community banks, online banks and credit unions are also ideal places for consumers in search of free checking.
Ask a Question