Wells Fargo Unveils Simpler P2P Payments Service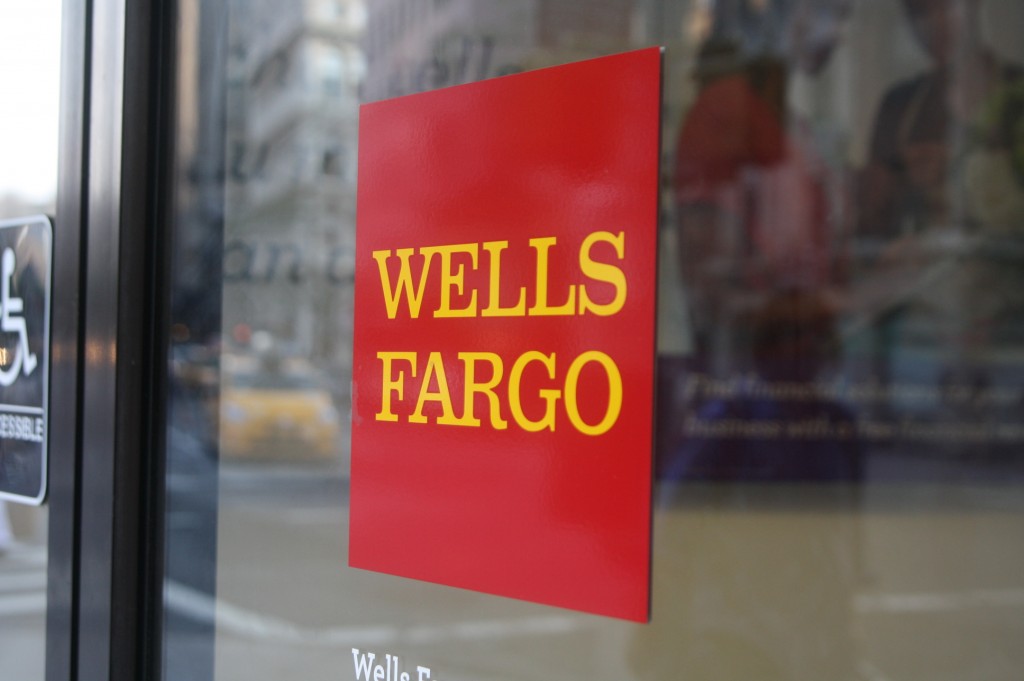 A simpler person-to-person (P2P) payment service called "Send & Receive Money" is now available to Well Fargo customers. It's a part of "clearXchange," a platform that allows customers to transfer money to participating institutions without the need to ever deal with account numbers.
Announced in May of last year, clearXchange is a joint venture owned by the three largest U.S. banks — Bank of America, JPMorgan Chase and Wells Fargo — to simplify the P2P money transfer process and compete with PayPal and third-party P2P payments providers such as Popmoney, which powers P2P payments for many banks including Citibank, PNC and Ally Bank.
Currently, through clearXchange, Wells Fargo customers with a checking or savings account can send money to a Bank of America customer by entering the recipient's mobile phone number or email address. The Bank of America customer does not need to provide their account information to retrieve the funds.
Most P2P payments require recipients to enter their bank account number — information that is not easily memorized or readily available.
"As mobile money transfer becomes more common, remembering multiple accounts numbers will be harder," said Brett Pitt, senior vice president at Wells Fargo's Internet Services Group, in prepared remarks. "With Send & Receive Money customers can send payments electronically to others without having to know their sensitive financial information, such as bank account numbers.
The launch of "Send & Receive Money" comes after a pilot test in Arizona last year.
The service can be accessed online or via mobile web and apps. For security purposes, customers initially can send only up to $750 per day or $2,000 within a 30-day period, said Andrea Mahoney, a Wells Fargo spokesperson. After establishing a history of successful transfers with recipients, the limit is increased to $1,500 per day or $20,000 within a 30-day period.
Bank of America does not currently offer a dedicated P2P payment service on its website, but its Android app is capable of making P2P payments in certain states. Chase already offers a P2P payments service called QuickPay, but it requires the recipient to provide account information.
Spokespeople for Bank of America and Chase did not reply to a request for comment.
Ask a Question