Wells Fargo Begins Rollout of Mobile Check Deposit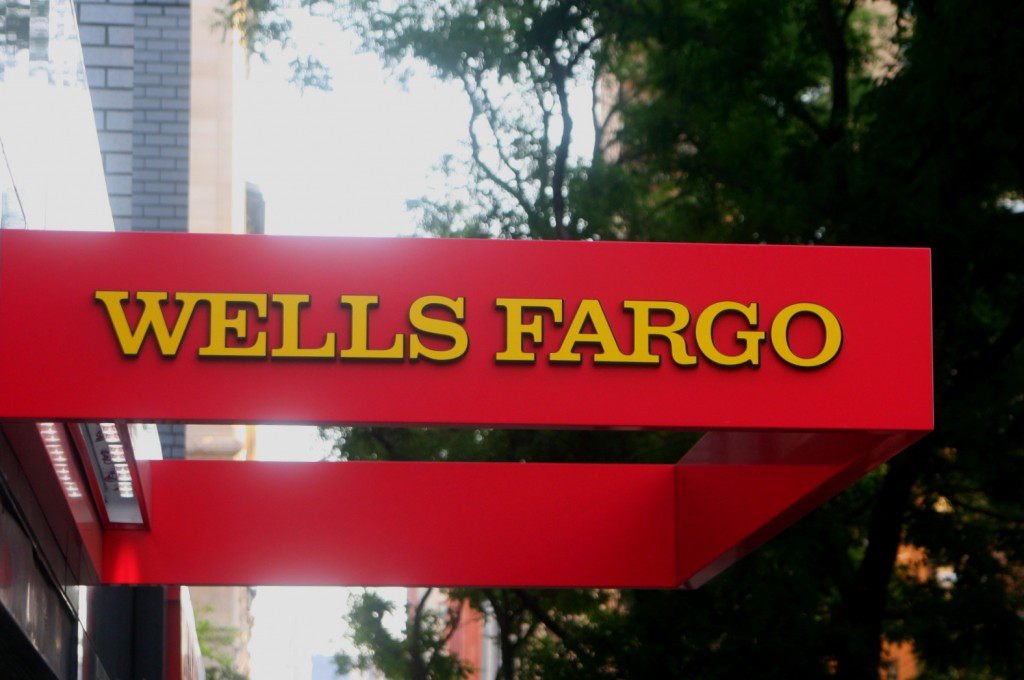 Mobile check deposit is on the horizon for many eagerly-awaiting Wells Fargo customers. The bank has started offering the much-anticipated feature in a phased rollout — all customers will be able to use it by the end of the year.
With the latest update of the Wells Fargo mobile applications on the Apple iOS and Android platforms, mobile check deposit becomes available to customers in Arizona and Washington. Using the feature, customers take photos of the front and back sides of an endorsed check to have it deposited into their accounts.
"We are in a 'soft launch' phase. Mobile Deposit will be rolled out throughout 2012," said Andrea Mahoney, a Wells Fargo spokesperson.
The purpose of the limited launch is to gauge the response and evaluate feedback from customers — a practice that the bank has applied in past launches of products and services, such as its single-slot ATMs and homebuyer assistance programs.
"We regularly pilot new products/services so we can listen and learn from our customers before making changes," Mahoney said. "We are taking these steps now with Mobile Deposit before making it widely available."
Wells Fargo does not charge a fee to deposit a check through its mobile apps. Customers in the available markets can find a "Mobile Deposit" icon in the latest version of the apps.
Limits are imposed on mobile deposits to reduce the potential for fraud. The deposit limits will vary depending on the type of Wells Fargo accounts — customers will see deposit limits when they make the deposit.
With Wells Fargo, the third-largest bank in the country, three of the four biggest U.S. banks — including Chase and Citibank — now offer mobile check deposit. Bank of America® plans to launch a similar feature in the second half of this year.
According to a survey by AlixPartners, a global business-advisory firm, 65% of consumers were "at least somewhat likely" to switch banks for the ability to deposit a check with their mobile devices.
Last week, Wells Fargo also launched its new person-to-person payments service that eliminates the need for recipients (at participating institutions) to enter their account information to collect payments. This feature is also included in the latest update to Wells Fargo's mobile banking apps.
Other enhancements in the update include the ability to view available balances, pending transactions and detailed transaction information and search and organize certain transactions.
Ask a Question