Capital One Redirects New Direct Bank Customers to ING Direct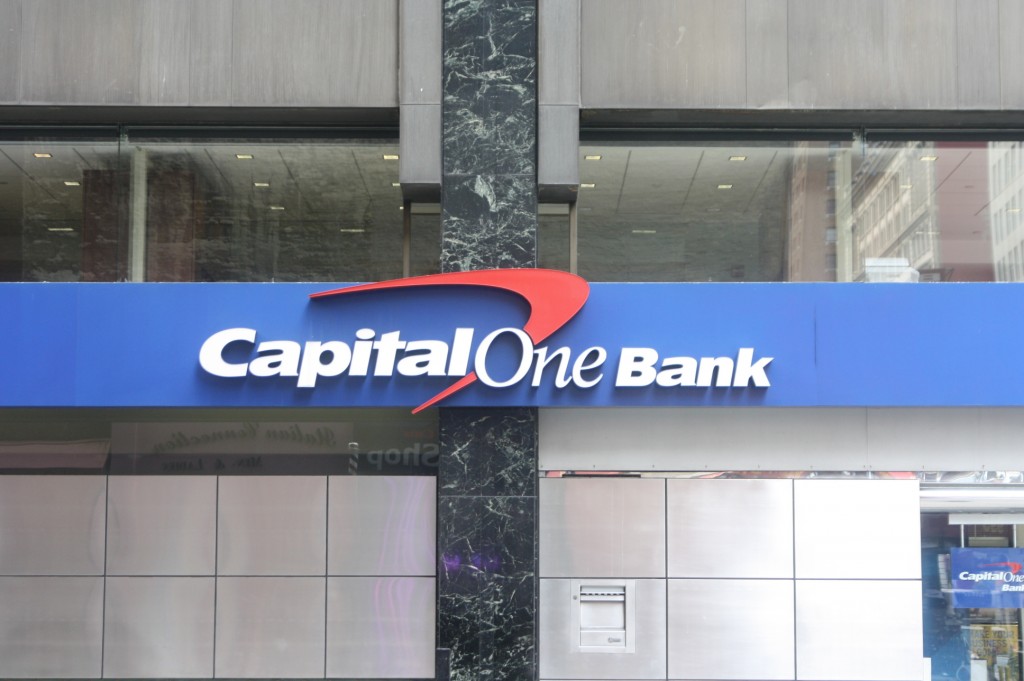 With the completed acquisition of ING Direct, a powerhouse brand among online banks, Capital One decided to discontinue its own online-only account offerings and redirect potential customers to ING Direct's host of deposit accounts.
"As we integrate ING Direct into Capital One Bank, we're no longer offering our National Direct Banking product line and are referring prospective direct banking customers to our ING portfolio of products," said Amanda Landers, a Capital One spokesperson, in an email statement.
Current Capital One customers with accounts under its direct-banking division will experience no changes to their accounts. These customers will be able to continue logging into their accounts as usual.
"At this time, we have no plans to convert customer accounts to ING Direct," said Landers.
Capital One's direct banking unit offered accounts to customers who resided outside of the service proximity of the bank's physical branches. Previously, through Capital One's website, visitors would see a different assortment of accounts depending on the ZIP code.
The unit offered online savings, checking, money market and certificate of deposit (CD) accounts. Capital One also stopped offering savings accounts and CDs through its affiliate relationship with Costco, the largest largest warehouse club chain in the country.
ING Direct's current product line includes online savings, interest checking and CDs. The online bank has a positive reputation for low fees, competitive interest rates and excellent customer service. One popular feature offered by ING Direct — not available from Capital One's direct bank — is remote check deposit, which is available through ING Direct website and mobile banking applications.
Capital One announced the purchase of ING Direct in June 2011 and completed the acquisition in February. ING Group NV, the Dutch former parent of ING Direct, was required to sell the online banking unit in order to receive bailout funds during the financial crisis in late 2008.
Currently, Capital One is the sixth-largest bank in the United States.
Ask a Question