SunTrust Bank to Slash Perks on Checking Accounts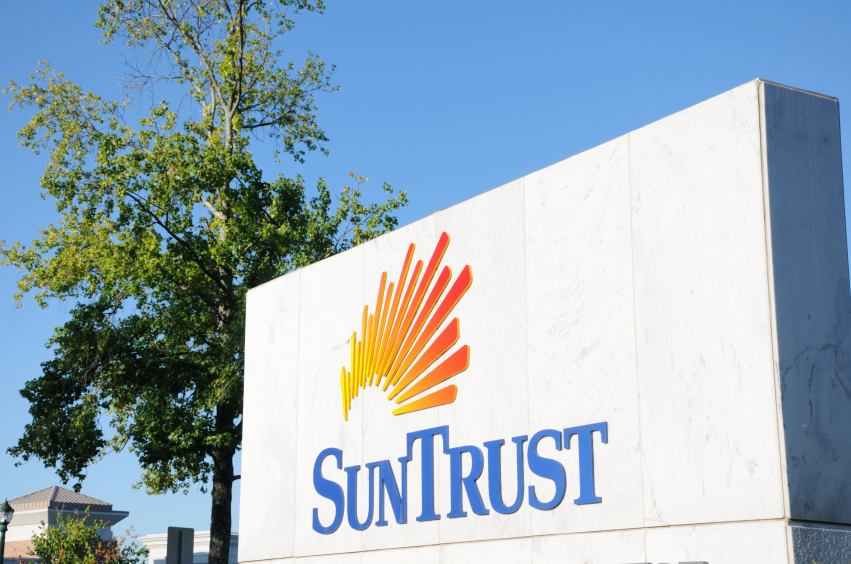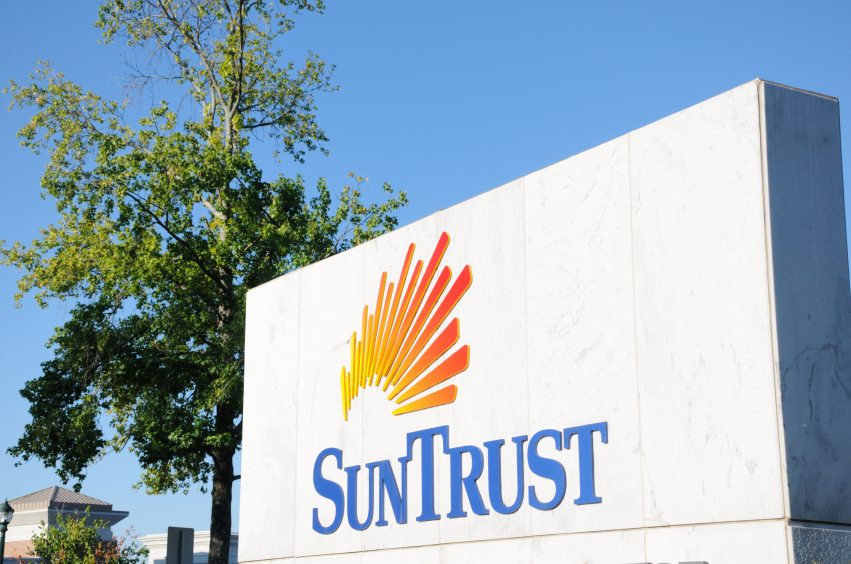 Soon, many checking account customers with SunTrust Bank may have to shell out more of their money on fees. Due to arrive in August, several changes to various SunTrust checking accounts will impact minimum accounts balance, overdraft fee and ATM fee policies.
Beginning August 24, SunTrust's bottom-tier basic checking account — Everyday Checking — will require a $1,500 minimum daily balance or a monthly direct deposit of at least $100 to avoid the $7 monthly maintenance fee. Currently, the minimum daily balance requirement is $500.
Additionally, SunTrust will remove a perk that imposes a reduced charge — $25 instead of $36 — for the first overdraft on Everyday Checking and Student Checking accounts. Solid Choice Banking, a checking account with a higher monthly fee and more features, will lose a perk that waived one overdraft fee in every 12-month period.
Because of new financial regulations that went into effect in 2010, consumers must opt in for overdrafts. Otherwise, the bank will deny the transaction.
Furthermore, Student Checking and Solid Choice Banking customers will have to pay a $2 fee for each non-SunTrust ATM transaction. Currently, Student Checking and Solid Choice Banking offer two and four free non-SunTrust ATM transactions per month, respectively. The owner of the non-SunTrust ATMs may charge fees.
Solid Choice Banking customers will also stop receiving refunds of up to $10 per month in surcharge fees from non-SunTrust ATMs.
"We are constantly evaluating our product mix and making pricing adjustments as necessary based on numerous factors including, but not limited to, our cost of doing business and the competitive marketplace, balanced with the needs of our clients," said Hugh Suhr, a SunTrust spokesperson.
New debit card fee regulations took center stage last year, when SunTrust made a host of unfriendly changes to customer accounts, citing a transforming banking industry. A new rule reduced the fees that big banks charge merchants for debit card transactions.
In 2011, SunTrust stopped offering free checking, hiked fees and briefly charged a debit card usage fee (eventually rescinded). Other major banks, including Chase and Wells Fargo, took similar measures to recoup lost revenue.
For the first quarter of 2012, SunTrust reported a decline in income from card fees and service charges on deposit accounts, but the effect of the bank's move away from free checking was not too severe.
"We retained 98 percent of our balances through this process, and the average deposit size of a new checking account is up almost 50 percent in our Everyday Checking product relative to what it was under free checking," said William Henry Rogers, chairman and CEO of SunTrust Bank, during the Q1 earnings call.
Ask a Question